Here at Fifth Column, we work with some fantastic suppliers. Now and again, we like to feature those that are making an outstanding contribution to the custom apparel industry in the UK. So, we thought it was high time to put Continental Clothing in the blank merchandise supplier spotlight.
Blank merchandise is hugely important if you're customising clothes. Those plain t-shirts and hoodies, unadorned tote bags and aprons, are a fundamental part of the process. We pride ourselves on supplying the highest quality personalisation, but even the best printing and embroidery looks better on great base garments. That's where folk like Continental Clothing come in. A blank merchandise supplier who have put an ethical approach at the heart of their business.
Continental Clothing started out here in London in 1996. Like us, they have close ties with the music business. We both have heritage with band merch. They love designing and supplying it and we love decorating it. Their stamping grounds were street markets and music venues and their t-shirts quickly became go-to garments if you wanted on-trend style and fit. It's fair to say that they've been in the supplier spotlight ever since. Their portfolio includes several brands of clothing and merchandise which is specifically designed for printing and embroidery.
The Continental Collection is their signature line. These clothes are of high quality and high fashion and not only popular with UK printing, they're a big favourite across the whole of Europe.
The clue is in the name. Earth Positive encompasses a wide variety of quality clothing and merchandise which places the emphasis on ethical, organic, and sustainable. Words (and an outlook) that strike a chord with us.
Using recycled materials in clothing and merchandise is something which is growing every day. Salvage is 100% recycled. Organic cotton cuttings and recycled plastic bottles reclaimed and made into customisable fashion.
Clothes which mean that the workers producing them in India get their Living Wage. We're accredited payers of the Real Living Wage here in the UK, so no great surprise that we think this is a good idea.
Continental Clothing T-Shirts.
This blank merchandise supplier spotlight wouldn't feel right without mentioning the tees. We may have grown bigger, but t-shirt printing pretty much captures the essence of Fifth Column. We live in London and nowadays supply the entire UK with a wide range of customised clothes, For all that, we still love the humble t shirt. Printing tees never gets old. Continental Clothing t-shirts are something else and there are plenty from which to choose. The Collection, Earth Positive, Salvage and Fair Share all feature t-shirts which are perfect for printing.
Continental Clothing Hoodies.
Hoodies are a great choice of garment for printing and embroidery. Both forms of decoration can look stunning on a good quality hooded top. Plus, they're the sorts of clothes that are worn in many walks of life. From functional workwear to everyday casual fashion, hoodies are a winner (click Here to see our article on the best hoodies for printing). It'll be no shock to learn that Continental Clothing appear on that list. They offer a great selection of zip and pullover hoodies. Stylish, hard-wearing and sustainably sourced.
Need help finding the best blank merchandise? Get in touch with our friendly team for some expert advice.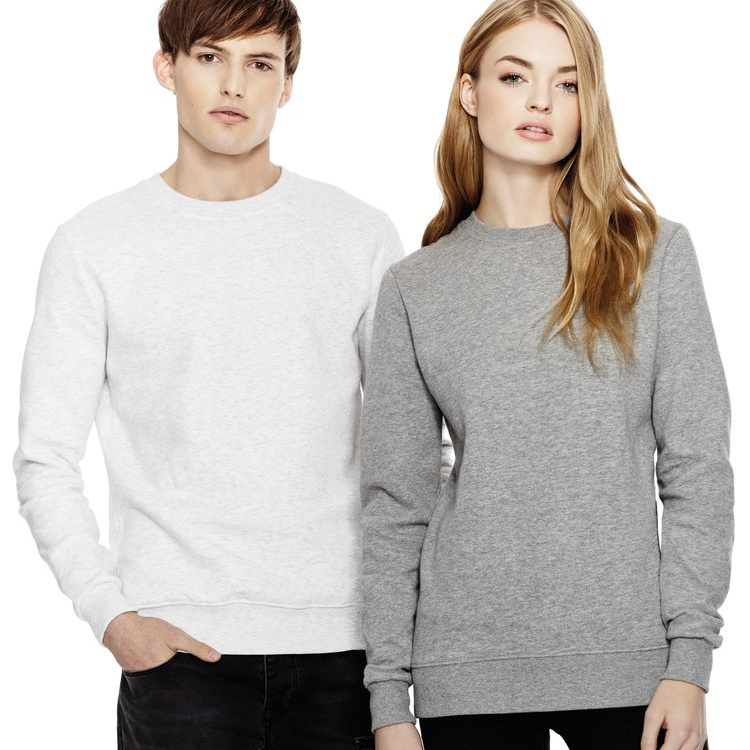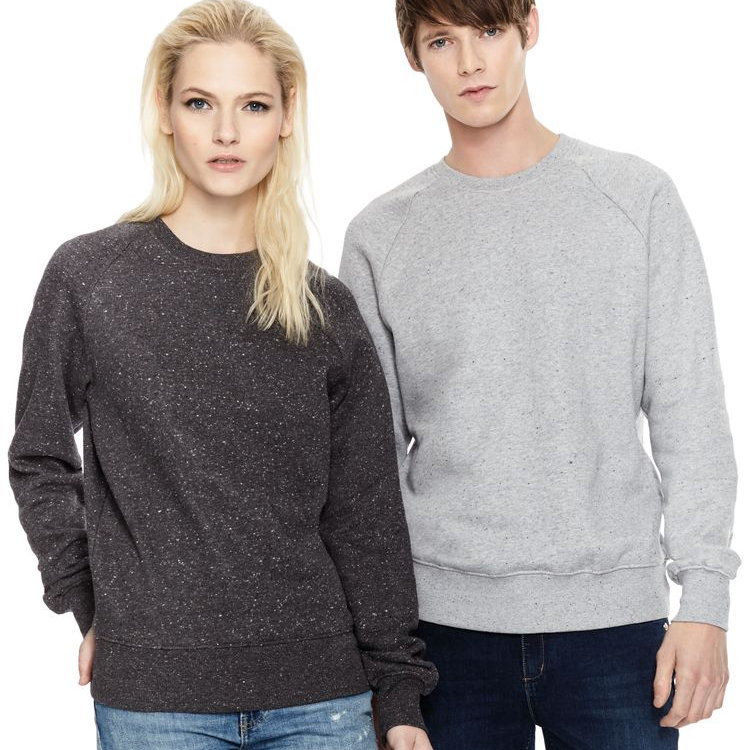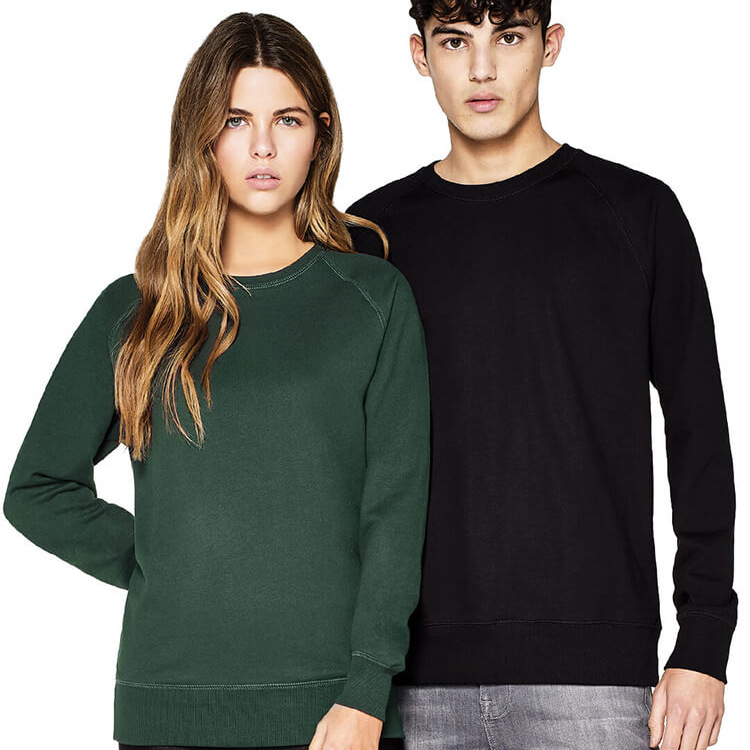 Continental Clothing Sweatshirts.
Sweatshirts share a lot of the characteristics and appeal with those found in a hoody. Sweats are made from the same type of material and are also extremely versatile in their use. Clothes which are suitable for many workplaces and professions, yet also great for those moments when you want to kick back and relax in fashionable comfort. Needless to say, Continental Clothing sweatshirts are great for printing and personalisation. Quality, blended with eco-friendly, ethical production methods.
Tote Bags, Headwear and Aprons.
Let's not overlook the bags and accessories. Our Continental clothing blank merchandise supplier spotlight wouldn't be complete without a word or two about Continental tote bags, caps and aprons. They offer a splendid collection of totes. A wide variety of sizes and designs with many made from organic cotton or fabrics salvaged from recycled materials. It's a similar story with the ecologically friendly aprons and vegan-approved caps. Merchandise which works for customisation and the environment.
Men, Women and Kids.
The range of products includes men, women and unisex items. Plus kids, as well. All made to the same high standard. Continental Clothing (and their EarthPositive, Salvage, and Fair Share brands) offer something unique for the printing and embroidery market. Like us, their history speaks for itself and their approach to the future is firmly based on ethical, sustainable ways of doing things. A desire to supply clothing and merchandise which is fair to the folk who produce it and a better choice for the people who decorate, sell and wear it.
We're good with that because it's an ethos which sits well with our own. Every project that we undertake starts with one main objective – to deliver an outstanding result. The best printing and the finest embroidery that you can get. Having great blanks before you even begin to ink and stitch helps turn that ambition into reality.
Fifth Column have been printing t-shirts in the UK since 1977 – we offer an extensive range of garment customisation Services – and love what we do. Contact US for more information or get a Quote Online.