We are delighted to say that No Sweat products are now available to order for screen printing and embroidery at Fifth Column. No Sweat garments and merchandise are generally made from organic cotton and meet GOTS (Global Organic Textile Standard) and the Oeko-Tex 100 Standards. Like us, they are an employer here in the UK that supports the Real Living Wage initiative. On the production side, No Sweat have partnered with Oporajeo, a worker-owned garment factory in Bangladesh. A partnership which is proving that change is possible.
No Sweat t-shirts, hoodies, tote bags and face masks offer customers a truly ethical choice. Fabrics which respect the planet allied to factories that treat workers with dignity. The No Sweat philosophy is based on a passionate belief that the exploitation of workers everywhere must stop. Not just an alternative to sweatshops that make apparel for Western shops, an active challenge to them. This t-shirt fights sweatshops isn't just a logo on a t-shirt, it's a opportunity for you to be part of an ethical printing process.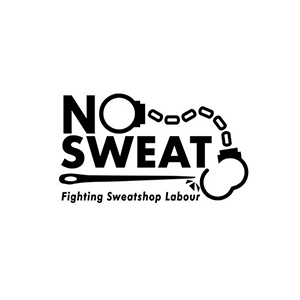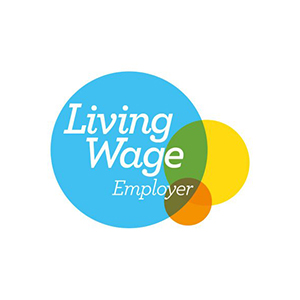 View the No Sweat products available below
No Sweat

Show you care and stay safe in ethical style with the No Sweat organic cotton face mask, now available to order for printing and embroidery at Fifth Column. The NS05 face mask is made from 100% organic, recycled cotton. Good in itself, but it's more than the material, No Sweat organic face masks are manufactured in a worker-owned factory in Bangladesh. There's solidarity sewn into this mask with every stitch and that means we are customising merchandise here in the UK that is more equitable for everyone along the chain. No Sweat offer more than an alternative to sweatshops, they actively challenge them.