Anyone familiar with Fifth Column knows that our passion for printing and punk t-shirts sits side by side with a passion for craft beer.
Printing merchandise for breweries is a pleasure, in more ways than one. The chance to work with the Beavertown Brewery was never going to be passed up. Their beer (and design concept) is staggeringly good and we knew we could help make their clothing range meet the same exceptional standard.
When a top notch London beer maker meets a first class London printing firm …well, it was only ever going to produce ale-infused, innovative quality.
Embroidered Skull-Bucket hats, Crash t-shirts, and printed Beavertown London sweatshirts are some of the latest examples. And we mustn't forget Neck-Oil hoodies, Bloody 'Ell and Gamma Ray Planet tees, or Beavertown jackets and beanies. Lots more besides- custom clothing and beer, brewery best sellers. Some fabulous products, born out of a great working relationship.
Need advice on Custom Clothing for your business? Get in touch with our friendly team for some expert help.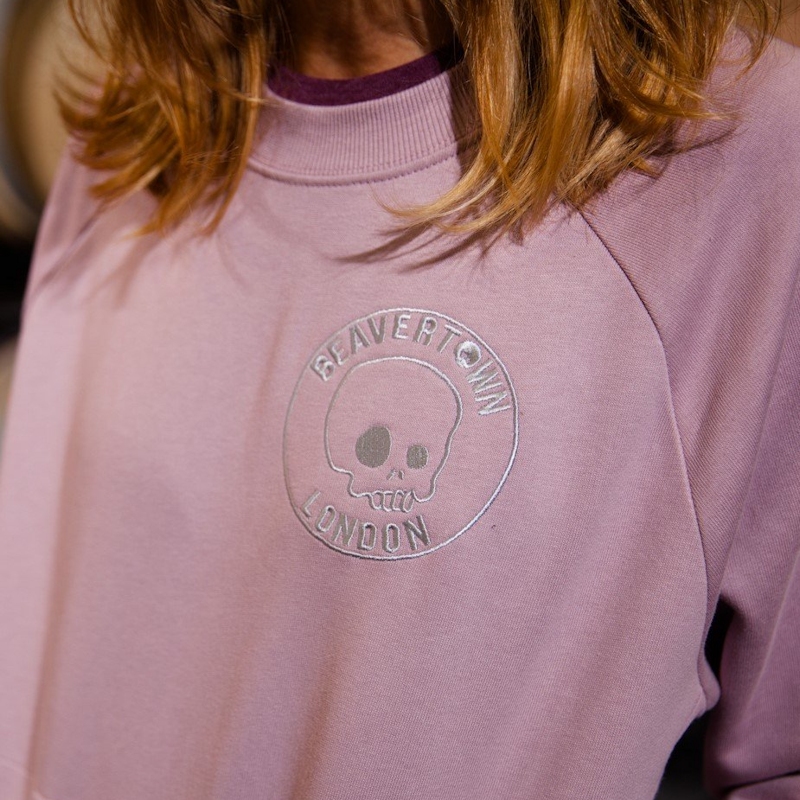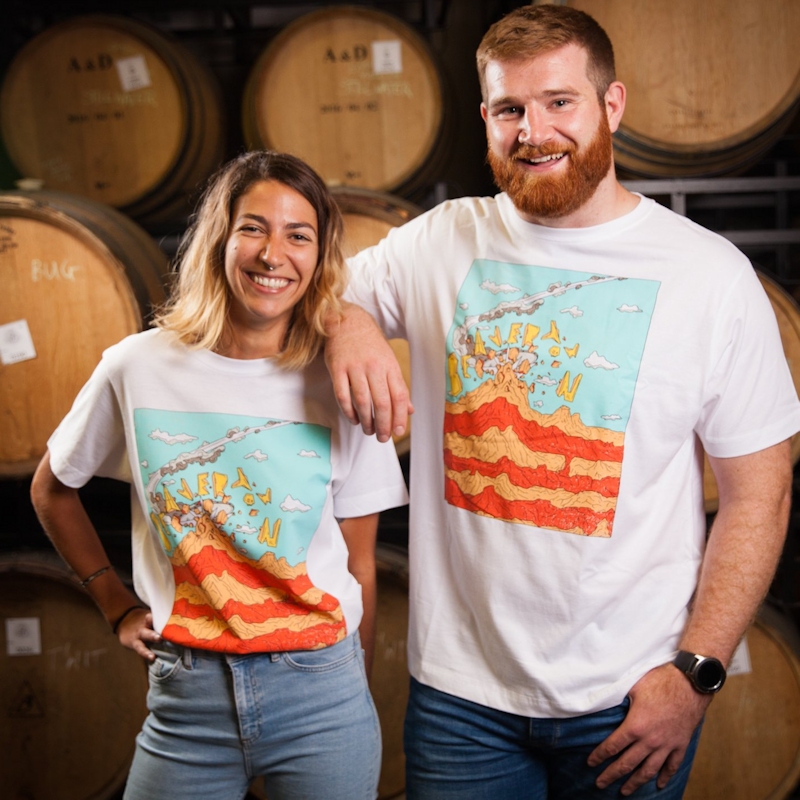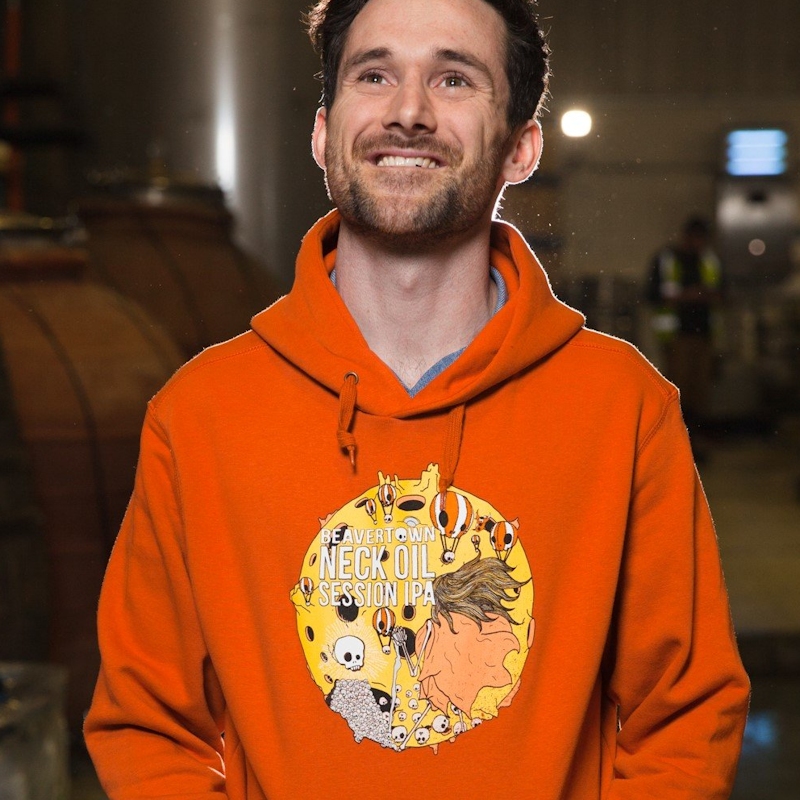 Printed & Embroidered Brand Merchandise
Why even consider custom printed garments for your business? It's got headache written all over it. The hassle of finding a printing firm you can trust.  Settling on the range of custom clothing you want to offer and then going through the ordeal of translating your design concept into something that works on t-shirts, sweaters and caps. There are definitely hurdles, but none of them are insurmountable, especially if you have a gifted designer and you find the right printing partner.
Merchandising your brand has become common practice. It's an acknowledged part of modern business. If your brand is popular enough to create demand, it makes sense to fulfil that demand. People love what you do and want to endorse you. If someone buys your beer, they may also want to buy your t-shirts or hoodies. Good is good in any format. We all strive for that. Creating a product or offering a service that is recognised as excellent.
Planning the next range of merchandise for your brand, event or promotion and need help? You can get an

online quote

from our custom clothing experts.
Quality Counts
In every walk of life, you get back what you put in. For outstanding beer, you need fantastic ideas, the finest ingredients and an unflagging commitment to quality and innovation.
Beavertown have the same attitude to their apparel and accessories. Great graphics expertly printed and embroidered onto top quality blank products. Driven by an outlook that embraces the original and inventive, and is constantly looking for better ways of doing things. As they say, drink fresh, look fresh.
Here at Fifth Column we can identify with that type of approach. We love what we do and love working with people who share that passion for their own speciality.
Fifth Column have been printing t-shirts in London since 1977 – we offer an extensive range of garment customisation Services – and love what we do.
Contact Us for more information or request a Quote using our online form.