More and more of our customers are concerned about the ethics and sustainability of the garments which we supply and customise. That's across all sectors, but especially when it comes to clothes that are specifically intended for the workplace. Choosing ethical workwear, sustainable corporate clothing, is beginning to rank alongside quality and affordability for many businesses. That's a good thing and we're all in favour of it.
Here at Fifth Column, we do our best to manage the actual process of printing and embroidery in an eco-ethically sound manner. The inks we use, our efforts to recycle and reduce waste. The way we treat colleagues and the charities that we support. These things have become integral parts of how we operate. The blank clothing is also a big deal. So, let's take a look at some suggestions for ethical workwear. Corporate clothing that can be worn with a clearer conscience. Part of our best blank merchandise 2020 series.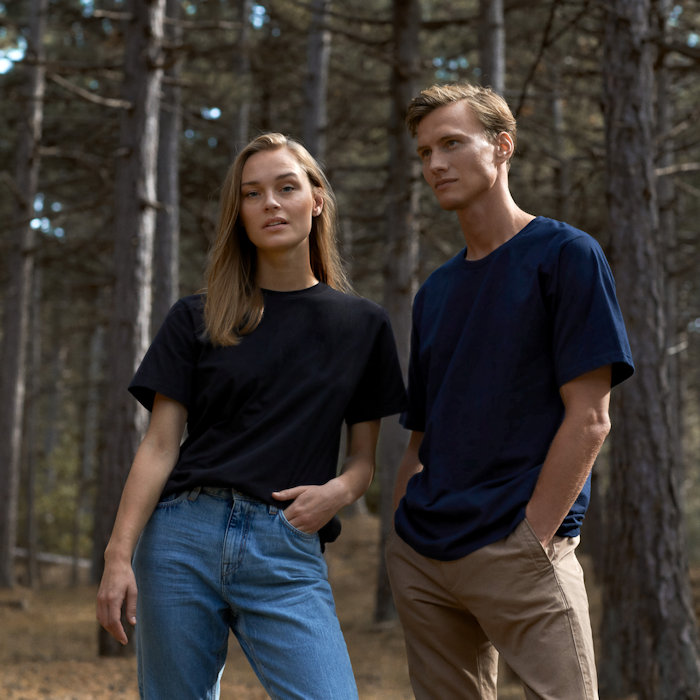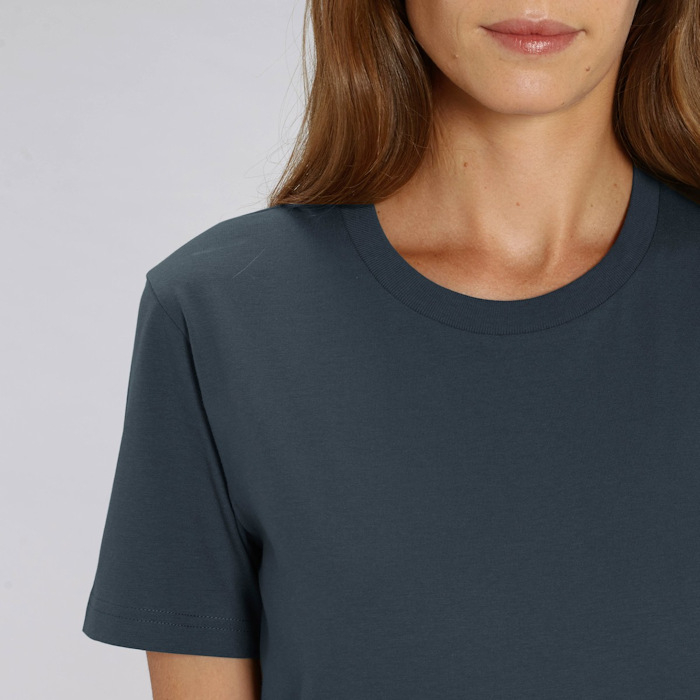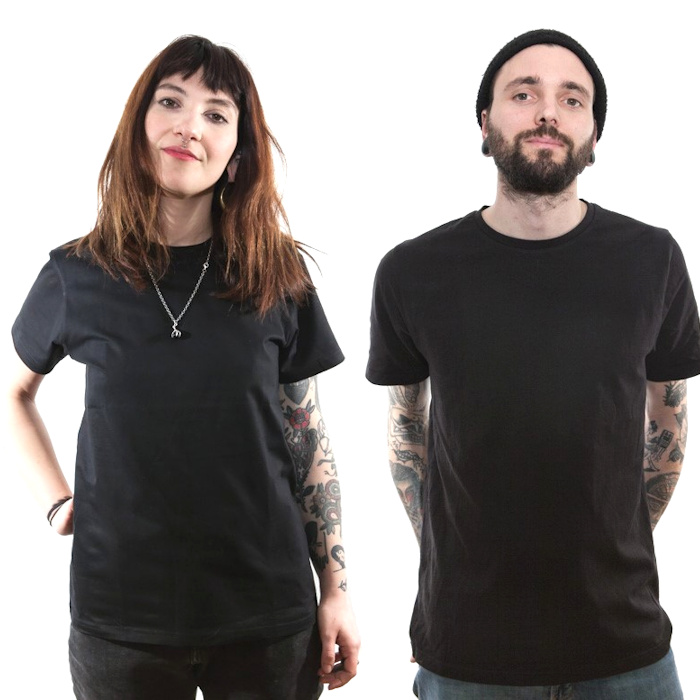 T-Shirts.
Ethical workwear, sustainable corporate clothing, wouldn't be right without a selection of t-shirts. The tee is perfect for workwear printing. It's a gloriously versatile garment which is suitable for lots of different working environments. The tech-head in a paperless office or hairdresser in a busy salon, old or young, big or small, we can all wear a custom branded t-shirt and feel good. We feel even better when we know the shirt in question has been manufactured and printed with an eye to our ecology and social equity.
First up, the Neutral unisex workwear t-shirt (O69001).The clue is in the name. Neutral® Certified Responsibility™ have created a tee made from 80% organic cotton and 20% recycled polyester for the workwear market. It's a great choice if you want sustainable corporate clothing, Neutral's supply chain is certified from field to final product.
The Stanley Stella Creator Tee (STTU755) is another unisex style. It's made from organic cotton, has a respectable 180 G/M² weight and comes in so many shades that there will be no problem finding a close match to your company colours. Stanley Stella specialise in organic and this is only an example of their wide range. Working in one of these, custom printed with a business logo, will feel good for more reasons than the softness of the material.
How about printing a No Sweat t-shirt for your next staff uniform top and supporting the fight against sweatshop labour? No Sweat tees are made from Oeko-Tex Standard 100 and Better Cotton Initiative certified cotton and the profits are used to help put an end to sweatshops. It's a good demonstration of how choosing ethical workwear can have a real and positive effect on peoples lives.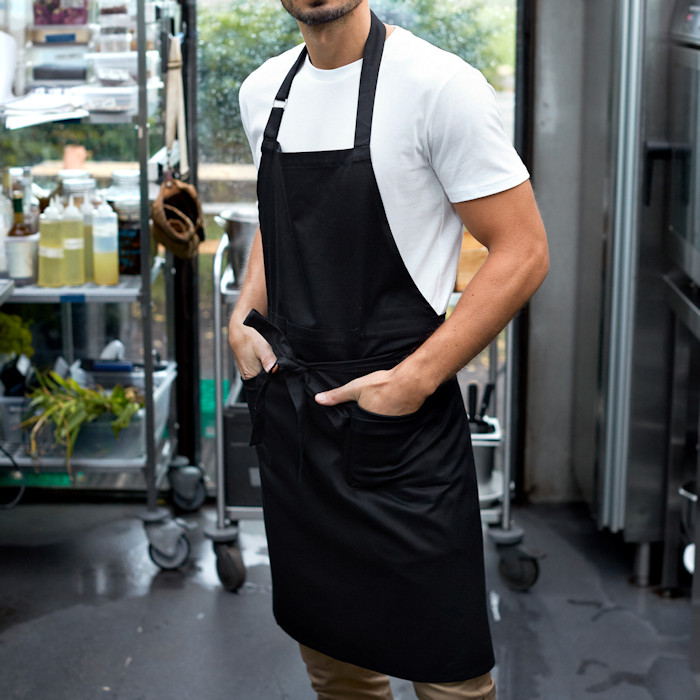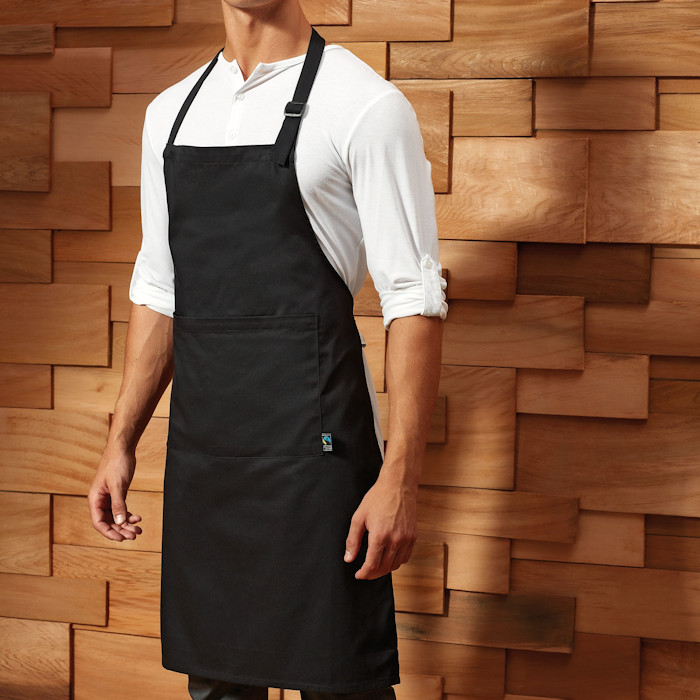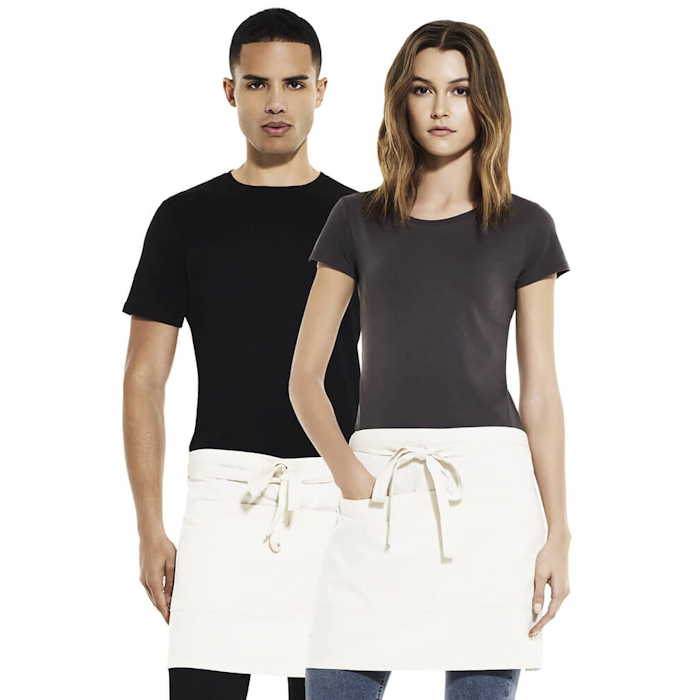 Aprons.
Aprons are essential items for a lot of professions, not least if you're involved in the catering industry. Bars and restaurants, cafes and events, anywhere that involves the preparation and serving of food and drink will see the apron in action. Having them custom branded adds a professional touch and picking an ethically produced blank apron tells your staff and customers that you care about the bigger picture. Opting for ethical workwear, sustainable corporate clothing, can speak volumes about your company values.
The Neutral Waiters apron (O92020) is just one the many sustainably sourced aprons that Neutral® Certified Responsibility offer. It's fashioned from an organic Fairtrade cotton and 20% recycled polyester blend which ticks all the ethical and performance boxes.
The Premier Fairtrade bib apron is manufactured from 100% Fairtrade cotton twill. It's definitely suitable for establishments who have an ethical policy when it comes to the products they want customising. Click Here to learn more about Fairtrade and how it seeks to alleviate poverty.
Salvage by Continental Clothing is a selection of clothing and merchandise with recycling at its heart. The Salvage unisex recycled short apron (SA78) is 60% recycled pre-consumer cotton organically grown and 40% recycled post-consumer polyester. It's certified under the Global Recycle Standard (GRS) and the Organic Content Standard (OCS).
Need help finding the best workwear for print or embroidery? Get in touch with our friendly team for some expert advice.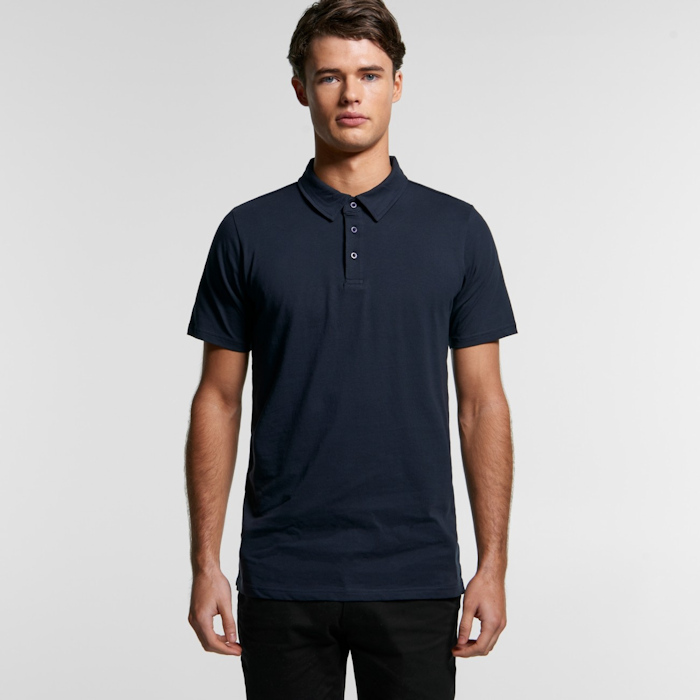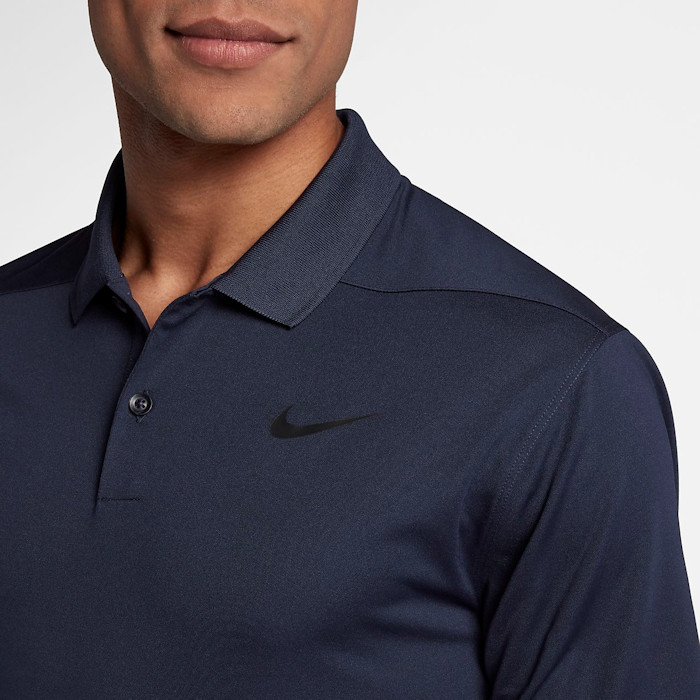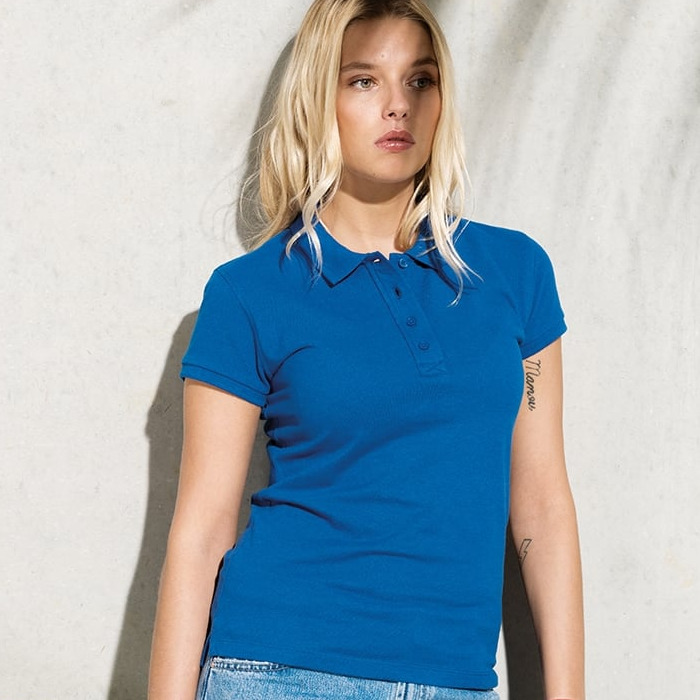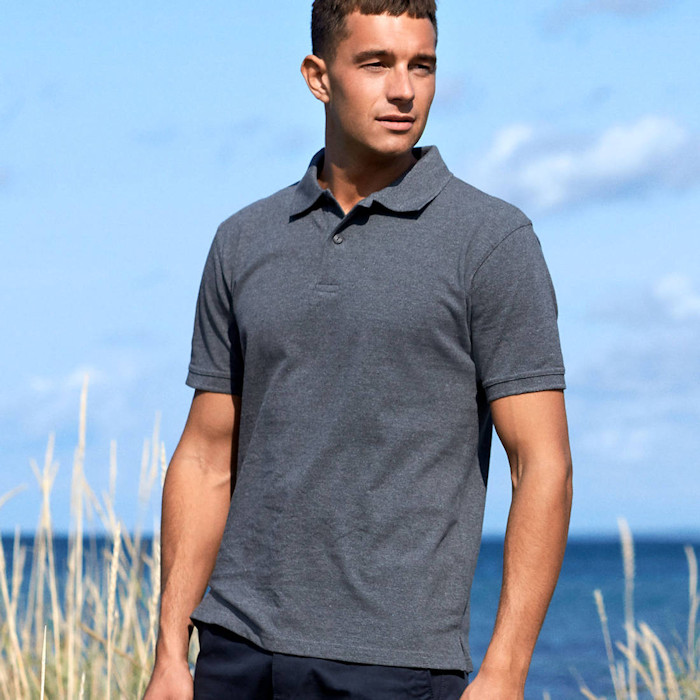 Polo Shirts.
Company polo shirts are ubiquitous, you see them in just about every walk of life. They're everywhere, one the most commonly printed and embroidered articles of clothing for business uniform. Warehouse and factory floor, logistics hub and high street shop, the custom branded polo is in evidence. And whether you're a global corporation or a one-man band, there are ethical, sustainable alternatives.
AS Colour are all about quality and responsible sourcing. The men's Chad polo shirt (5402) is a heavyweight cotton, regular fit that works well with customisation. Suitable for screen printing, DTG and embroidery.
Nike may be synonymous with sportswear, but their garments are increasingly used more widely. The Nike Victory polo (891881) has Nike Dri-FIT for comfort and dryness and is made from recycled polyester.
Kariban are another brand which offers an organic option. The Kariban Women's Organic Piqué Short Sleeve Polo (KB210) is organic cotton and polyester/viscose mixes for certain colours (all materials certified).
Choose a Neutral Classic men's polo (O20080) and you're getting a shirt which is eco-friendly and designed for personalisation. Organic Fairtrade cotton, plenty of colours and a good size range.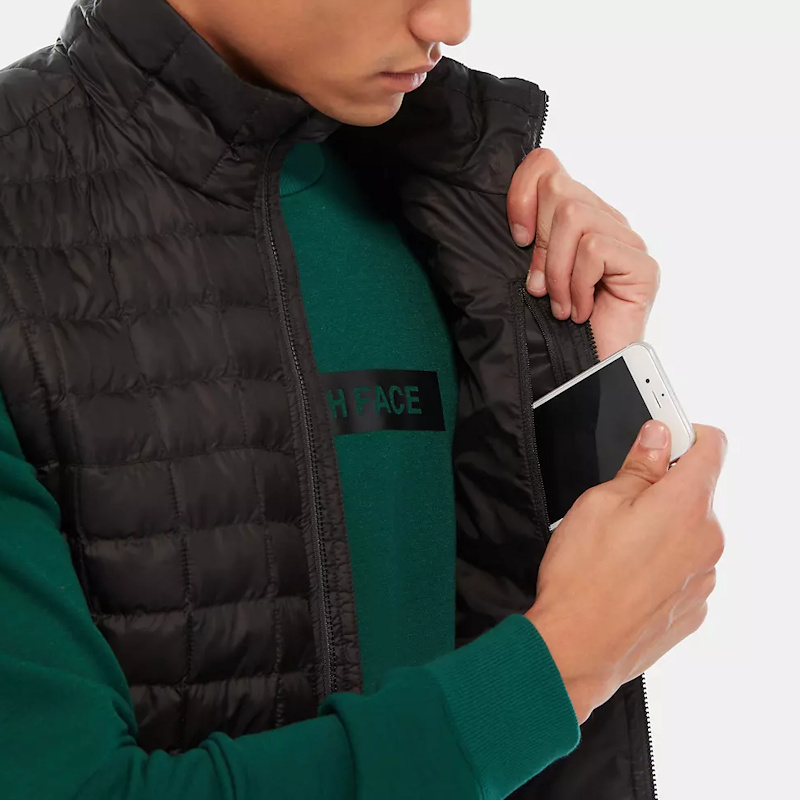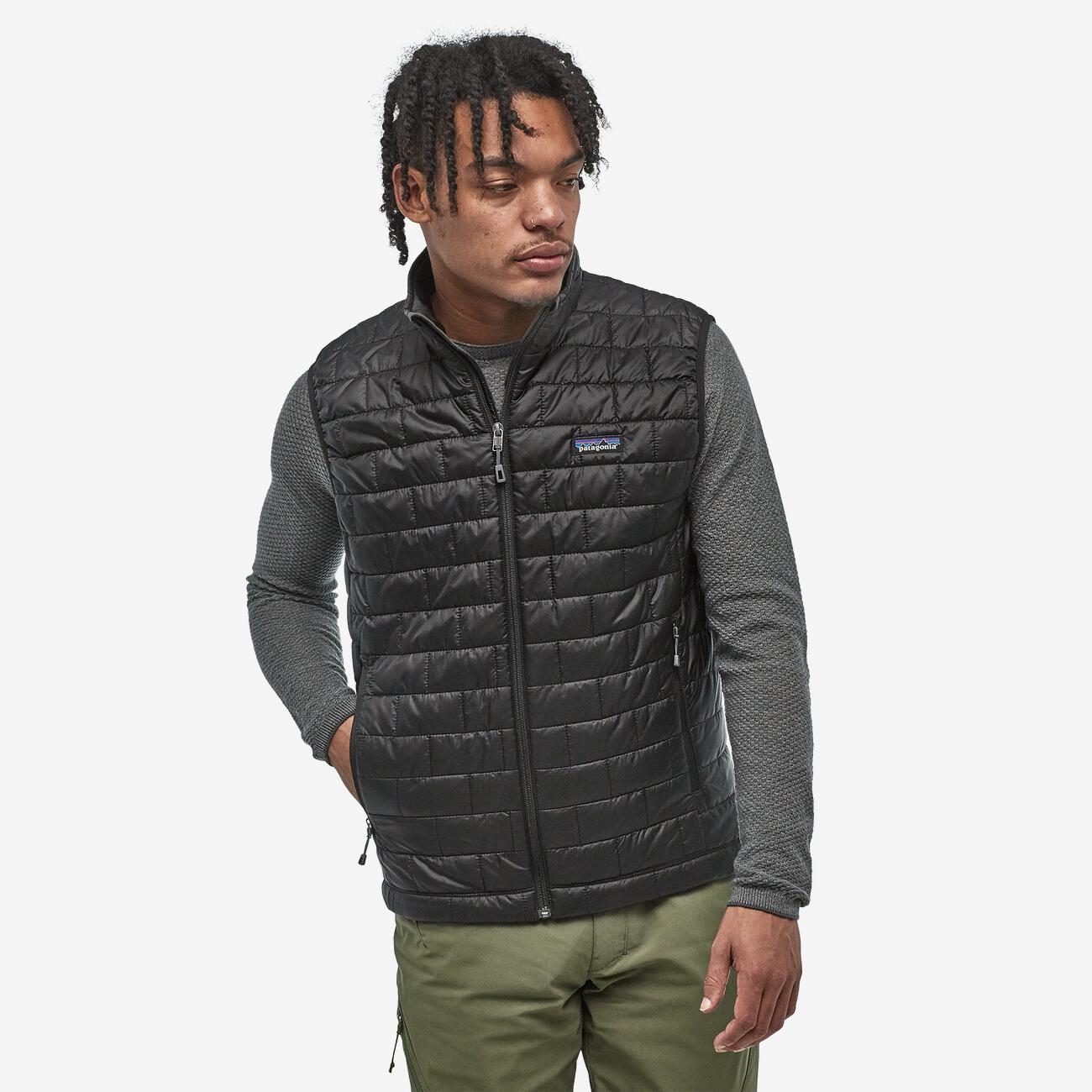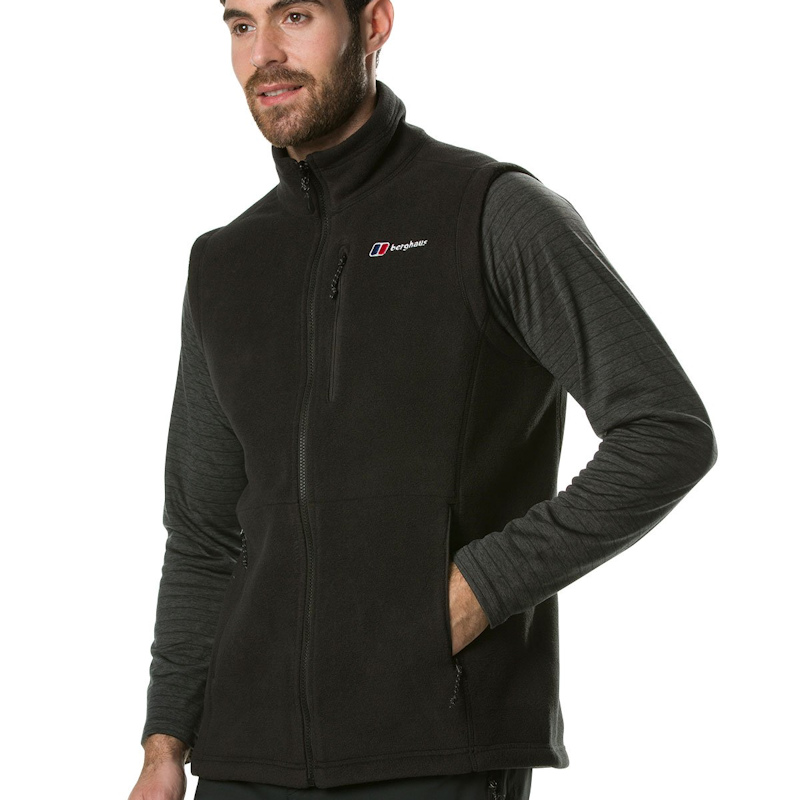 Vests.
Vests, gilets and bodywarmers. They're known by a variety of names, but whatever you call them, they're versatile and practical garments. It's no surprise that the bodywarmer remains a popular choice for custom workwear. The sleeveless style makes outdoor vests ideal clothing for many jobs, an extra layer which doesn't restrict movement. And having eco-friendly alternatives makes them even more attractive for us and many of the firms we supply.
Durable, water repellent, and made with recycled content. The North Face ThermoBall™ Eco Gilet (3Y3O) will come in handy whether you're out for a hike or starting another long shift. Recycled fabrics help reduce landfill waste and the use of virgin materials. A big thumbs up on the ethical, sustainable front.
Patagonia step up to the plate with their Nano Puff® Vest (84242). Warm, wind-proof and water-resistant, this garment is Fair Trade certified and also utilises recycled materials in its manufacture. Patagonia are a Bluesign Partner, a system developed to approve products which are safe for the environment and people.
The Berghaus Prism Polartec Vest (422255) offers an impressive weight to warmth ratio and plenty of securely zipped pockets. It also includes more than 50% recycled materials. This garment is part of the Berghaus Madekind initiative, a laudable commitment to lower their environmental impact.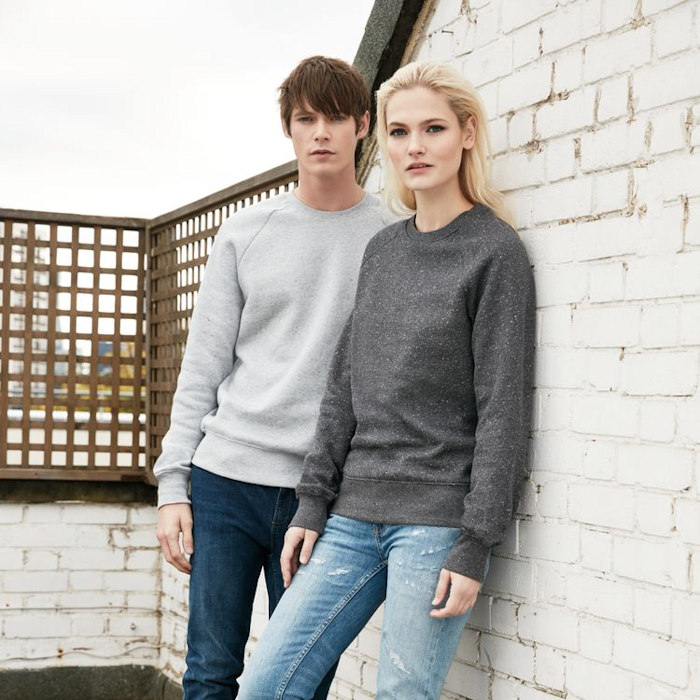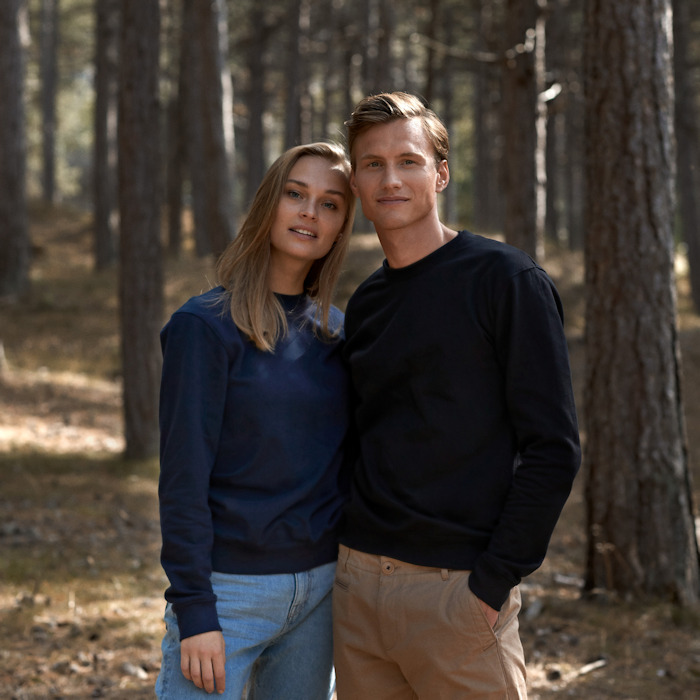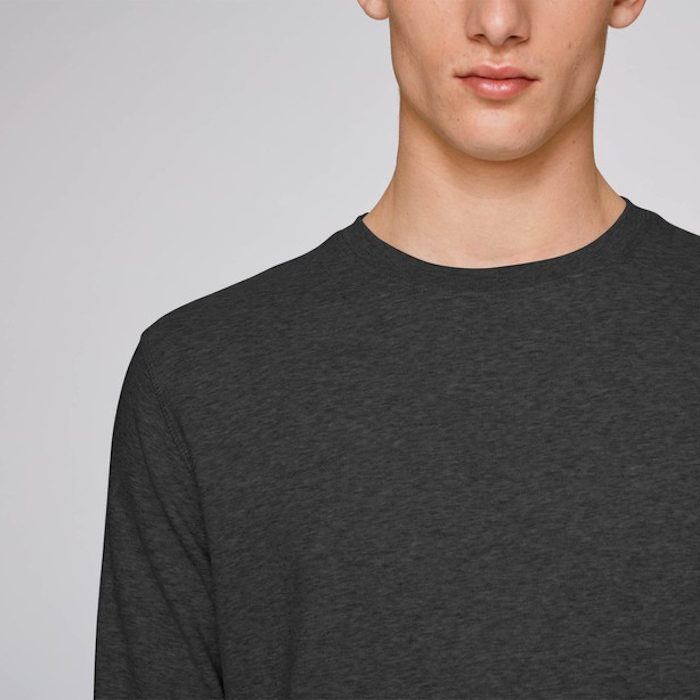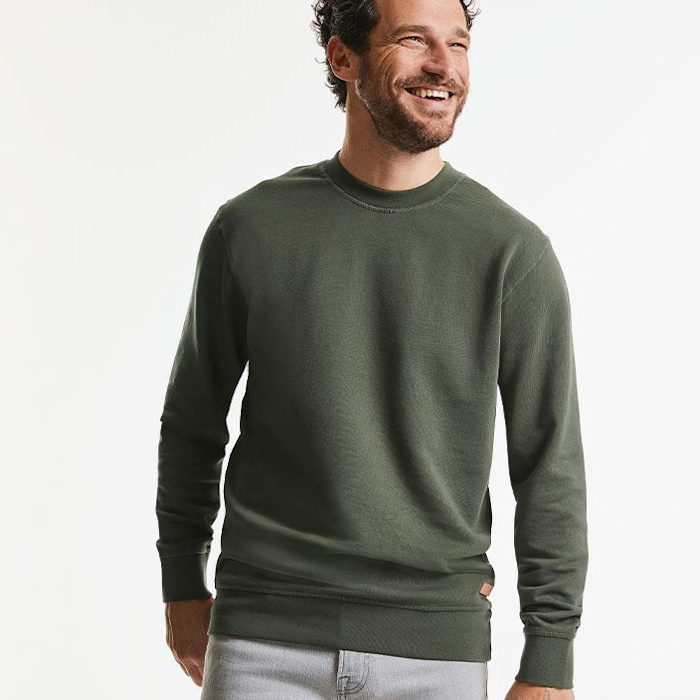 Sweatshirts.
Workwear sweatshirts are just as commonly seen as corporate polos. The simple sweat is an ultimately practical garment, perfect for many workplaces, and ideal for printing and embroidery. And again, there are blank clothing brands out there which are offering business the opportunity to be ethical when ordering customised uniform for their employees.
The Earth Positive range from Continental Clothing aims to be most progressive sustainable clothing on earth. Why not put the Earth Positive unisex raglan sweatshirt (EP65) in the mix for your next uniform sweatshirt?
B2B workwear can be sustainable and responsibly produced with the Neutral unisex workwear sweatshirt (O69301). Made from 80% organic Fairtrade cotton and 20% recycled polyester, this will be just the job with your company logo.
Stanley Stella get another mention with the Stanley Stella Rise unisex crew neck sweatshirt (STSU811). A good weight and 85% organic ring-spun, combed cotton and 15% recycled polyester.
The Russell Pure Organic Reversible sweatshirt (J208M) hits all the right notes for quality, sustainability, and printability. Contemporary fit and design and a soft hand feel into the bargain.
And there's More.
These are some examples, but how you define workwear will depend on your circumstances. No two businesses are the same, each has a different identity and requirements. Shorts and joggers may be part of your daily kit if you work in sport or leisure. Office-based jobs may prefer a button shirt discretely embroidered with the firm's insignia. Some sports academies supply their staff and teams with bags which feature the club badge and sponsor's logo. A self-employed plumber may be happy with a lightweight jacket and t-shirt emblazoned with their company name.
The real point is that there is a choice and it's growing. The possibility of opting for ethical workwear, sustainable corporate clothing, is there and becoming increasingly attractive. As with any screen printing and embroidery, you need to carefully assess the blank garments that are chosen. They have to be suitable for your purpose and the type of decoration you want.
That aside, isn't it great that your business decisions can contribute to making the world a more sensible place? More environmentally aware and socially equitable. We think so.
Fifth Column have been printing t-shirts in the UK since 1977 – we offer an extensive range of garment customisation Services – and love what we do. Contact US for more information or get a Quote Online.