Neutral at Fifth Column. Sustainable merchandise, ethical screen printing. Two things which, when added together, equal a better way of doing things. We're delighted to say that Neutral products are now fully showcased on our website – Click Here to view the Neutral range in detail.
Neutral® Certified Responsibility™ are a leading light in sustainably sourced blank merchandise for the B2B sector. Their supply chain is tracked from field to final product and certified to international standards at every stage. High in quality and okay for everyone involved. Okay to make, okay to print and okay to buy.
Read on for a flavour of what Neutral have to offer and why they should be on your radar.
T-shirts still make up the biggest part of what we print here at Fifth Column and so we look at a lot of them. Neutral t-shirts are good. Their tees are made from organic Fairtrade cotton. They come in a variety of weights, styles and colours. Mens, ladies, kids and unisex styles which cover the spectrum for your branding requirements. The majority are short sleeved, but they are also offer long sleeved t-shirts. Click Here to view all Neutral tees. You won't be disappointed.
Hoodies, sweatshirts and sweat pants – this sort of casual clothing has become a basic for most of us. Work or play, the hoody, sweatshirt or jogger figures in our daily lives. It's also the type of attire which lends itself to great customisation. Neutral offer an excellent selection of hoodies, zipped and pullover, alongside sweatshirts and pants. Specifically designed for print and embroidery and made in a responsible, sustainable way.
Need help with your next custom clothing range? Get in touch with our friendly team for some expert advice.
Certified to be sustainably produced garments, Neutral polo shirts and tops are created with customisation in mind. Made from Fairtrade organic cotton, these polos, tanks and wrestler tops are stylish, high quality and perfect for print.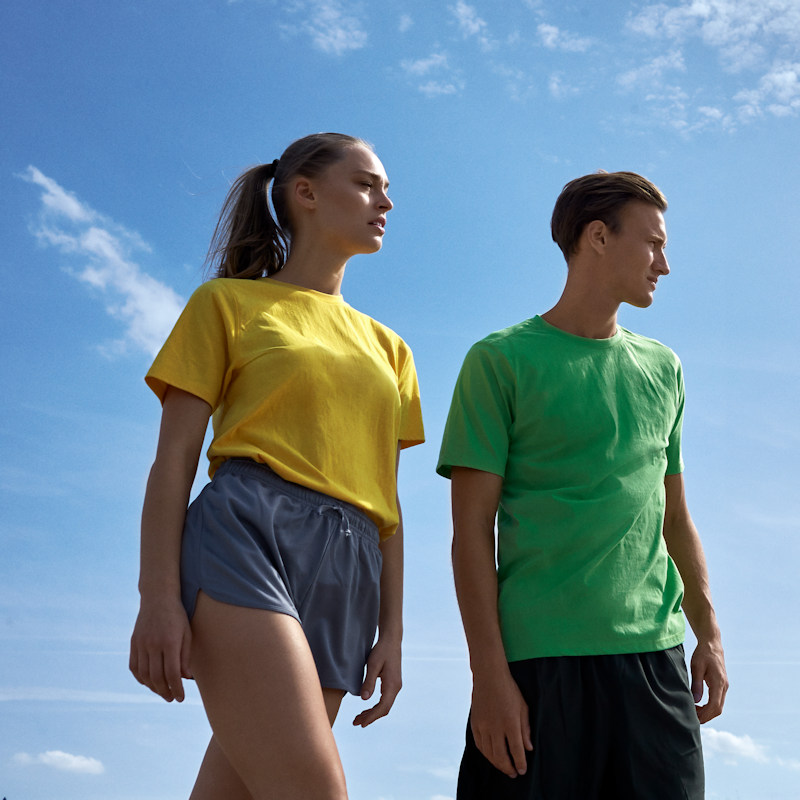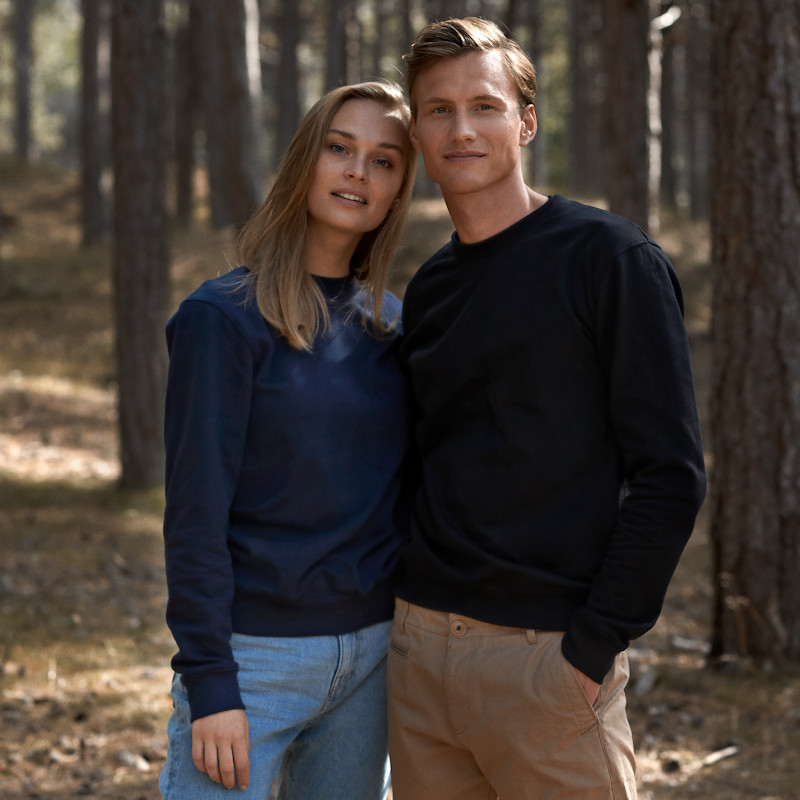 Blank children's clothing and merchandise made for the little ones which is sustainable from cotton field to showroom shelf, Neutral Kids and Babies gets full marks on any test. Junior sized tees and hoodies, baby blankets and bodystockings. Neutral have something special for the earlier years and it's all going to look good with custom ink or premium quality stitching.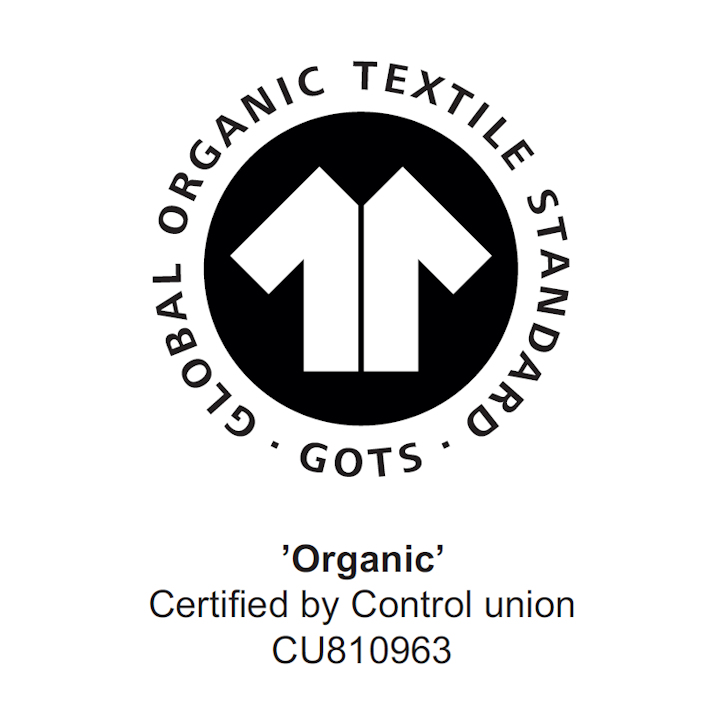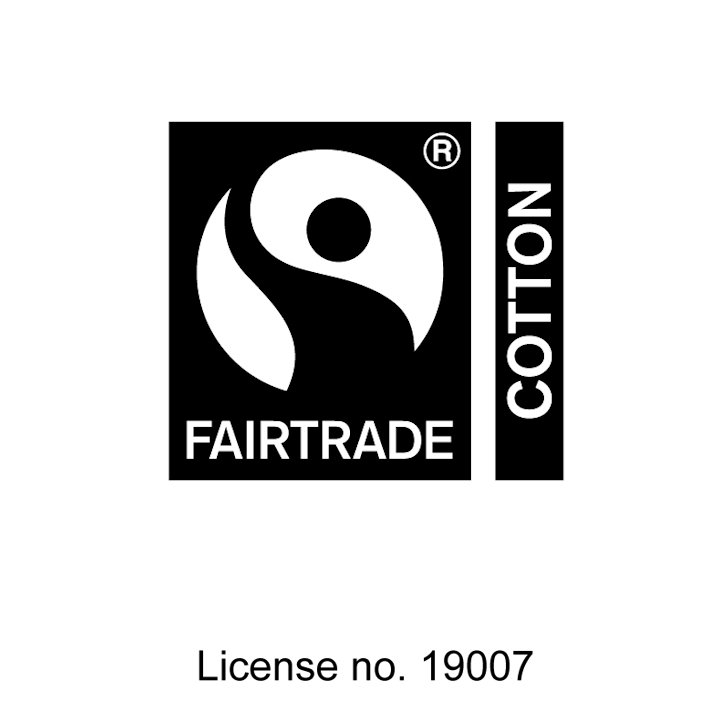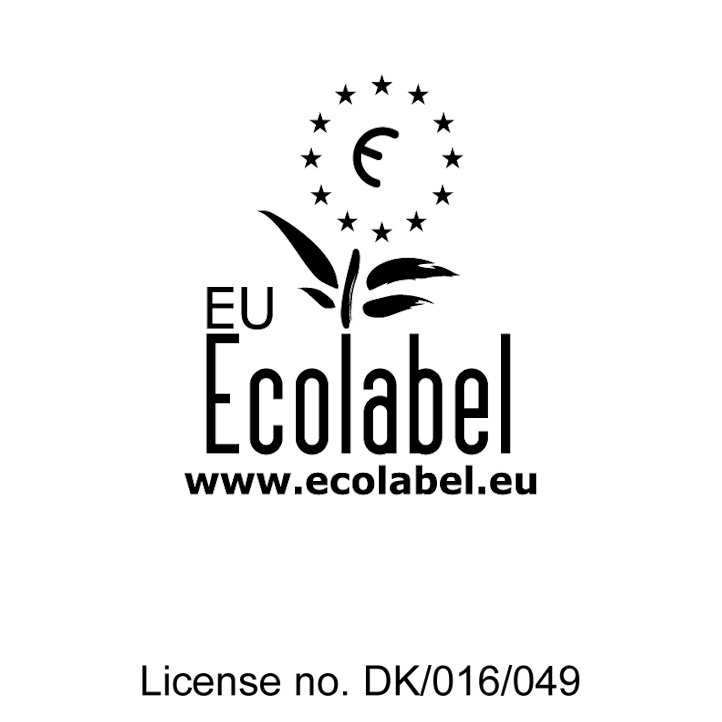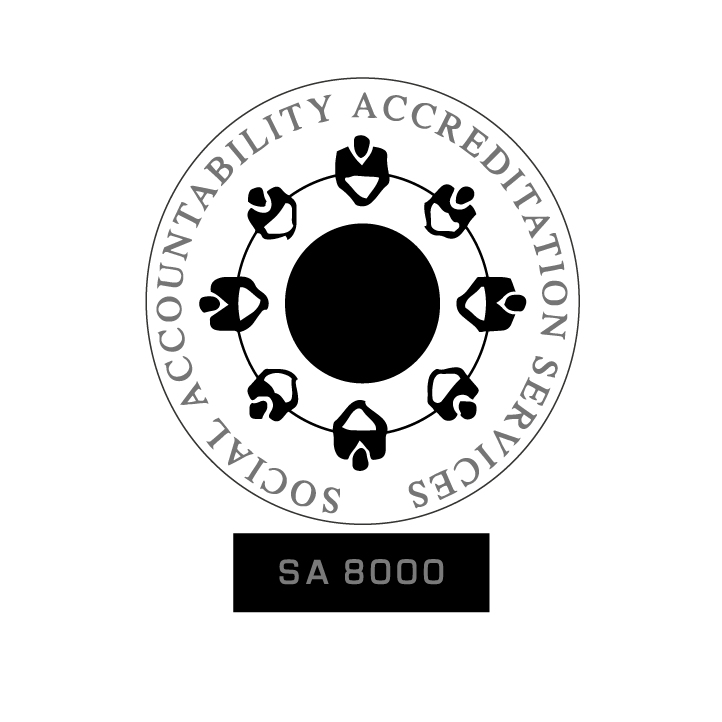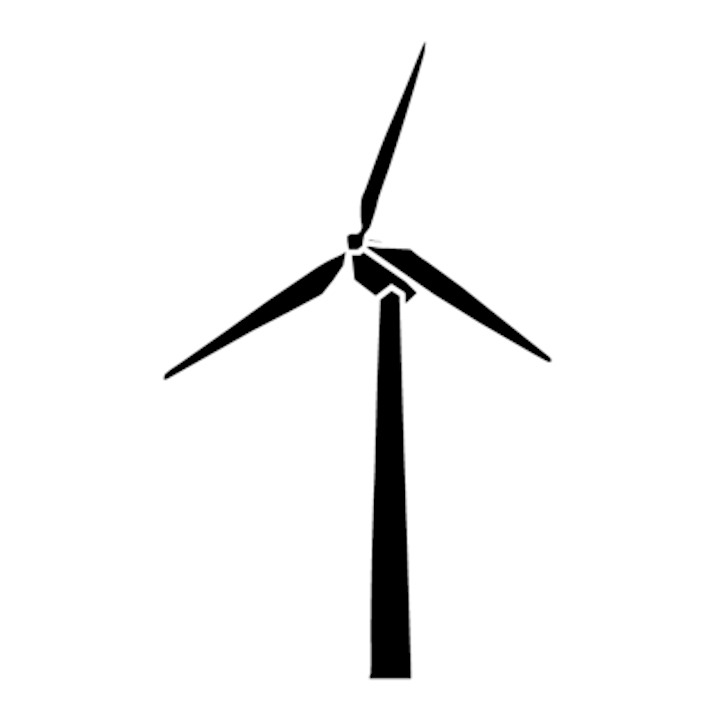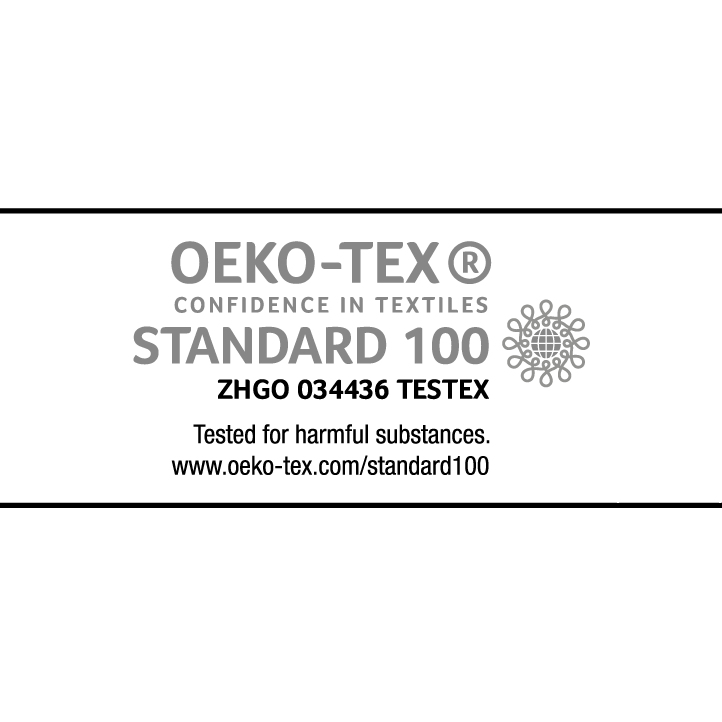 There's more to see. This is just a quick peek, a brief summary of the outstanding Neutral range. We're so pleased to have their products fully featured online. We aim to provide our customers with the best customisation services possible and the best printing starts with the best blank products …the merchandise itself, but also how it's made and supplied. Neutral® are scrupulous about their standards and use certification to ensure they're maintained and consistently applied. They call it Certified Responsibility™.
Fifth Column have been printing t-shirts in London since 1977 – we offer an extensive range of garment customisation Services – and love what we do. Contact US for more information or get a Quote Online.