New AS Colour Coming Soon.
Now, our good friends over at AS Colour recently gave us a heads up about some new products they're launching. So, we thought it only right and proper to share such good news. Hence this short article, new AS Colour clothing for 2023. In truth, it probably ought to be titled 'part one'. That's to say, we're only featuring eight garments and there is plenty more than that coming from AS Colour this year. So, perhaps more sneak preview than full blown comprehensive run through. Still, something you won't want to miss if you're looking for top notch blank clothing for personalisation. Which is, of course, a subject that we find of great interest. After all, the best t shirt printing and custom clothes are usually a combination. Specifically, skilled screen printers who care about their work and great plain merchandise designed to be decorated.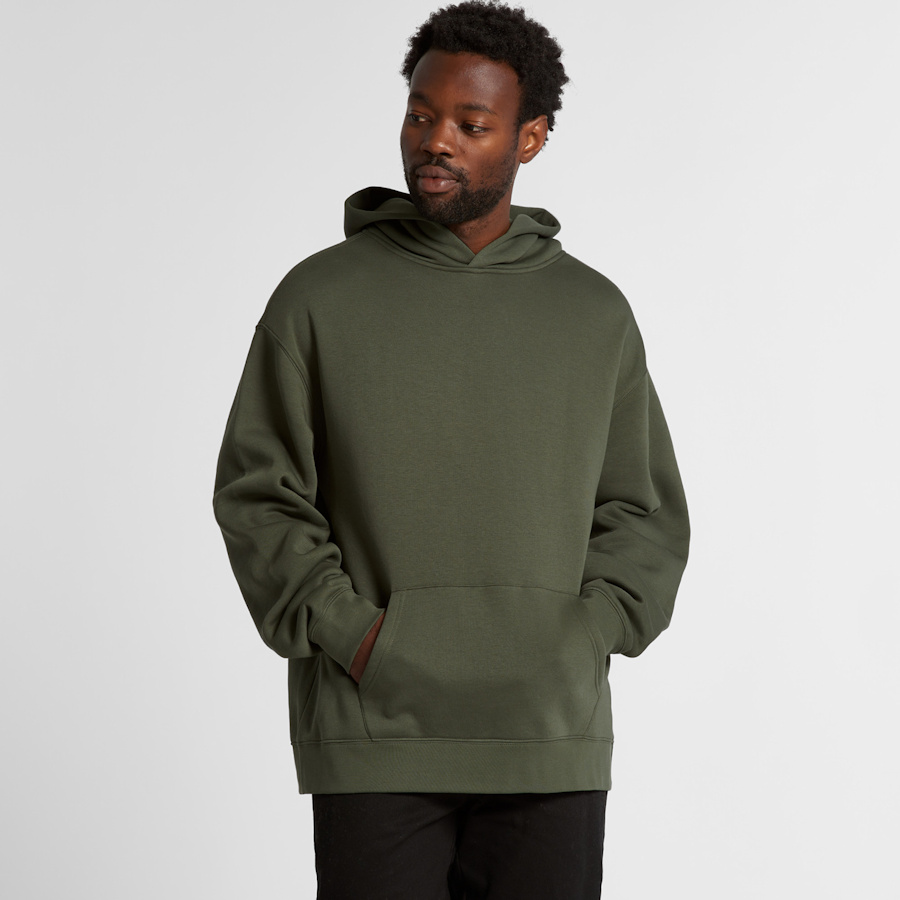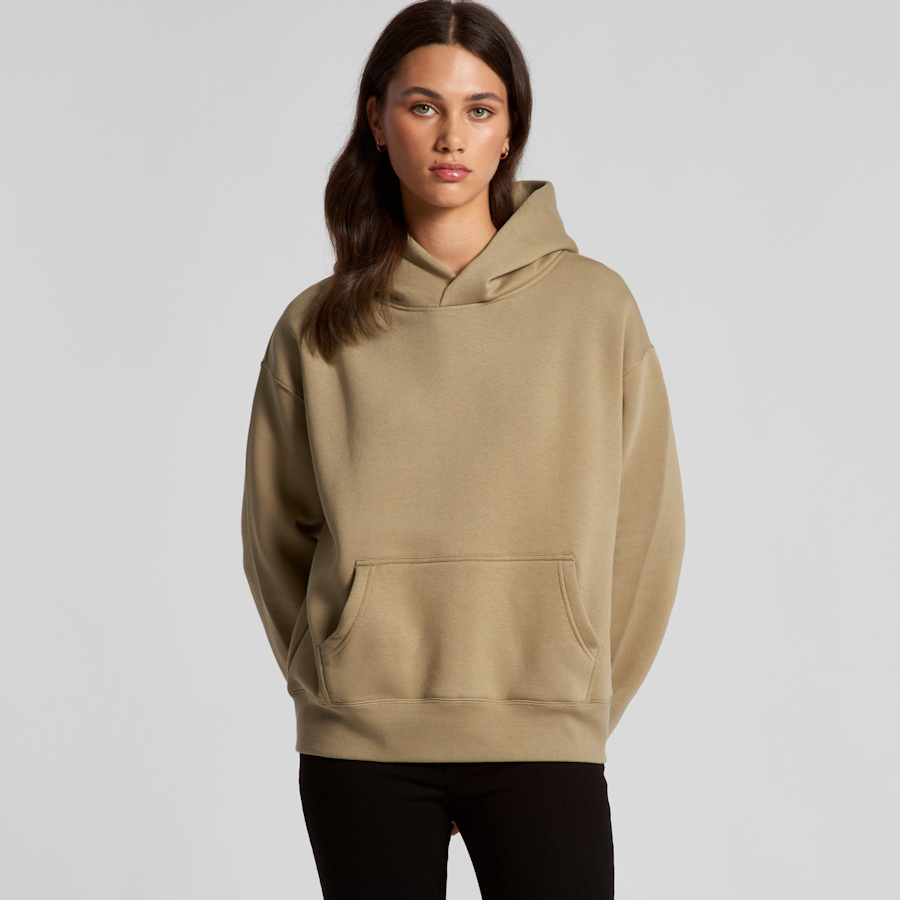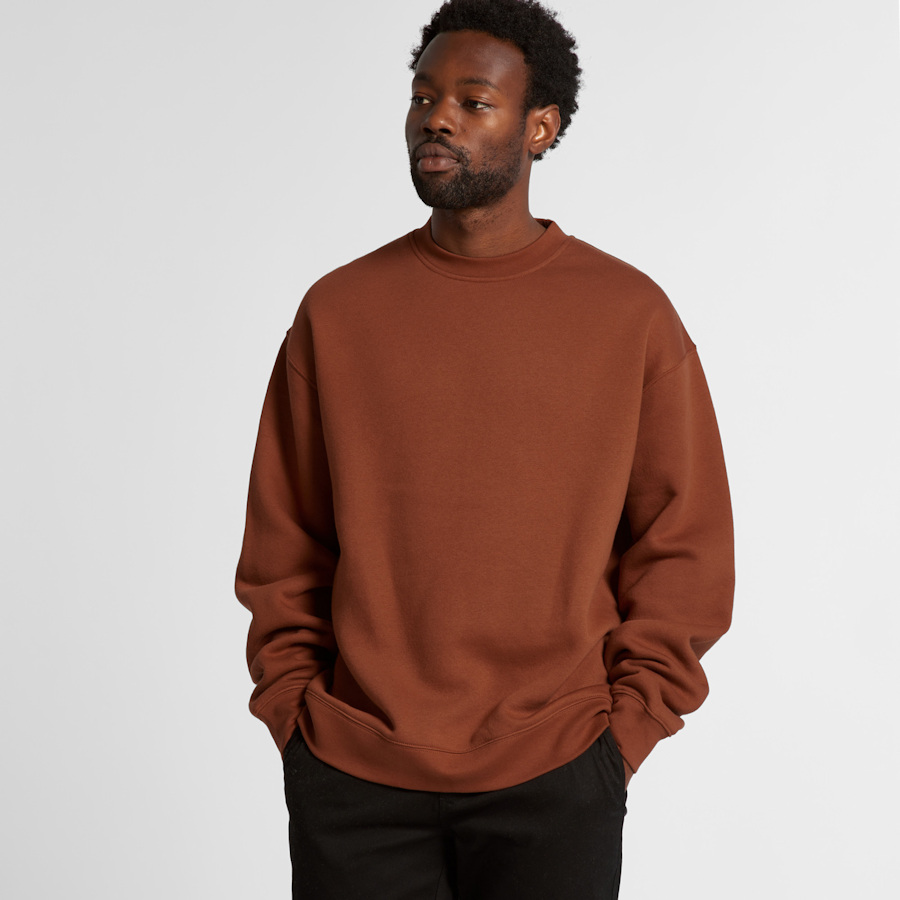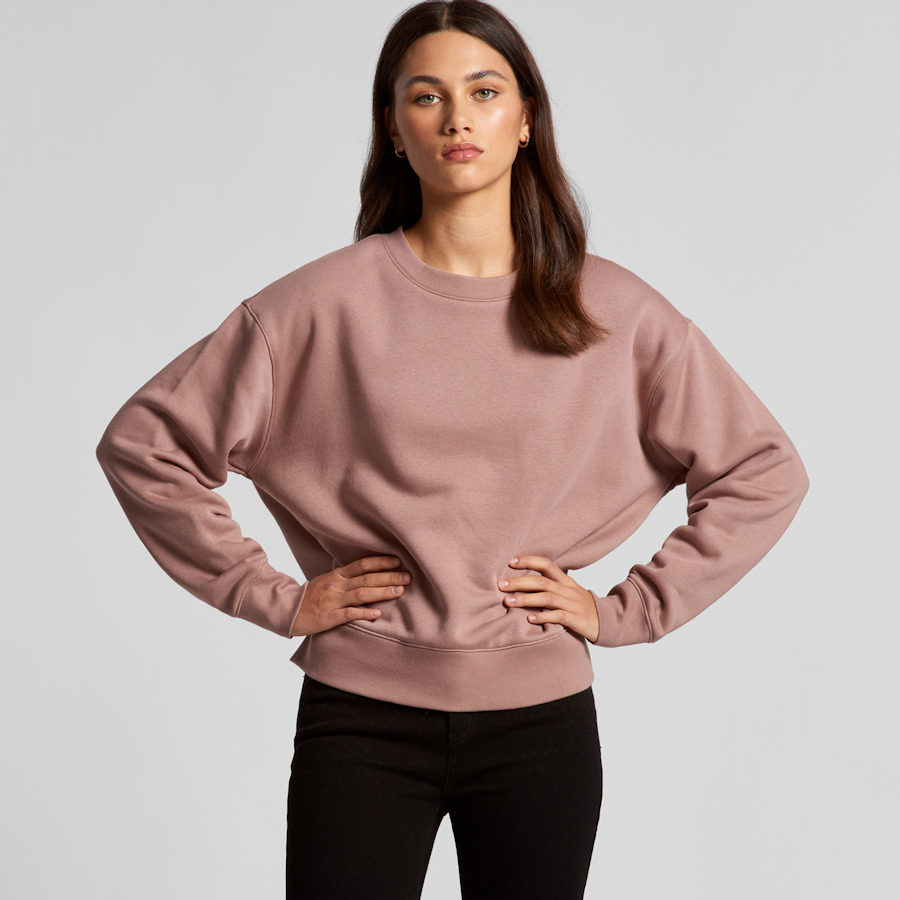 New AS Colour Hoodies and Sweatshirts.
These days, hoodies and sweatshirts are a must for many custom clothing collections. Whether it be for resale as part of a branded range or the ever popular staff uniform staple. That being the case, it's always good to see additions with these type of garments. Our look at new AS Colour clothing for 2023 begins with four new sweat tops.
Hooded.
First up, there are two new hooded tops. That's to say, the men's Relax hoody (code 5161) and the women's Relax hoody (code 4161). As the names suggest, both are an on-trend relaxed fit. Think loose and lovely with dropped shoulders and you're in the right kind of place. Weight, at 320 GSM, is in middle ground. By which we mean substantial without being overly heavy. And the fabric is cotton rich being made from 80% cotton and 20% recycled polyester anti-pill fleece. Other stylistic points to note are the kangaroo pocket and absence of drawcord on the hood.
Crew Neck.
Alongside these hoodies, we have similarly styled sweatshirts. Namely, the men's Relax Crew (code 5160) and the women's Relax Crew (code 4160). Product specifications for these crew neck sweatshirts are largely the same as the hoodies. Certainly in terms of material weight and composition, and the comfortably relaxed fitting. All four garments are available in a rather delightful, somewhat subtle colour palette. Plus, they all feature those tear out labels which are always appreciated in garment customisation circles. Needless to say, they're worth checking out if customising sweat tops is on your agenda.
New AS Colour Jackets, Shirts and More.
As mentioned, this is only a brief taster of the new AS Colour clothing for this year. In addition to sweat tops, 2023 also sees the launch of some very appealing plain corduroy apparel and accessories. Before looking at those, we ought to mention the men's Canvas Heavy jacket (code 5527). Straight off, we think this is an item which could score big with those wanting to brand outerwear. The weight and material are excellent and the style timeless. Plus, it adds yet more depth to the AS Colour jacket range, an area where they already have a very strong showing.
Cord Shirt and Shorts.
Right, let's get into the cord. It has to be said, a somewhat under utilised fabric when it comes to customised clothing. For starters, there's a new men's cord shirt (code 5419). If you need blank shirts to embroider, this is a really interesting possibility. It features some nice details such as two chest pockets and tonal corozo nut buttons. By the way, the latter are derived from an Ecuadorian nut and also known as tagua or vegetable ivory. Made from cotton corduroy, 10 wales. If you didn't know, wales indicates the number of ridges per inch.
Next, we have new men's cord shorts (code 5941). Again, shorts are a product where AS Colour already offer considerable choice. Adding a garment in this fabric further enhances that choice. With a regular fit, mid weight and elasticated waist, these strike us as very versatile into the bargain.
Cap Replacement.
In closing, we have the Class cord cap (code 1152) which is intended as a replacement for their 1119 cord cap. As such, it shares a number of similarities, For instance, unstructured low profile and flat peak. That said, three of the colours are different. Black and petrol blue are retained while hazy pink, walnut and atlantic blue are the new options. With the majority of plain caps being cotton and polyester, it's good to see AS Colour keeping a cord alternative.
Okay, we'll leave it there. For now, anyway. Like we said, there will be more to come from AS Colour. Incidentally, all of this merchandise can now be viewed in our AS Colour blank clothing category.