There are very good reasons why UK t-shirt printing is going eco-friendly. The ecological benefits are hard to deny, but there's another excellent reason. It's good business.
Here at Fifth Column, we've been printing t-shirts for a long time now. Over the years, a lot has changed in the custom clothing world. Some methods have evolved, yet remain essentially the same. Screen printing still means applying ink to fabric and embroidery still requires thread to be stitched. Some things are new, like DTG (direct to garment) printing.
One of the biggest changes that we've noticed is the rise of environmental awareness, both within the printing industry itself, and also amongst our customers. For us, this is good news because we care about our environment and believe in sustainable production. If you aren't already onboard, you might want to give it serious thought.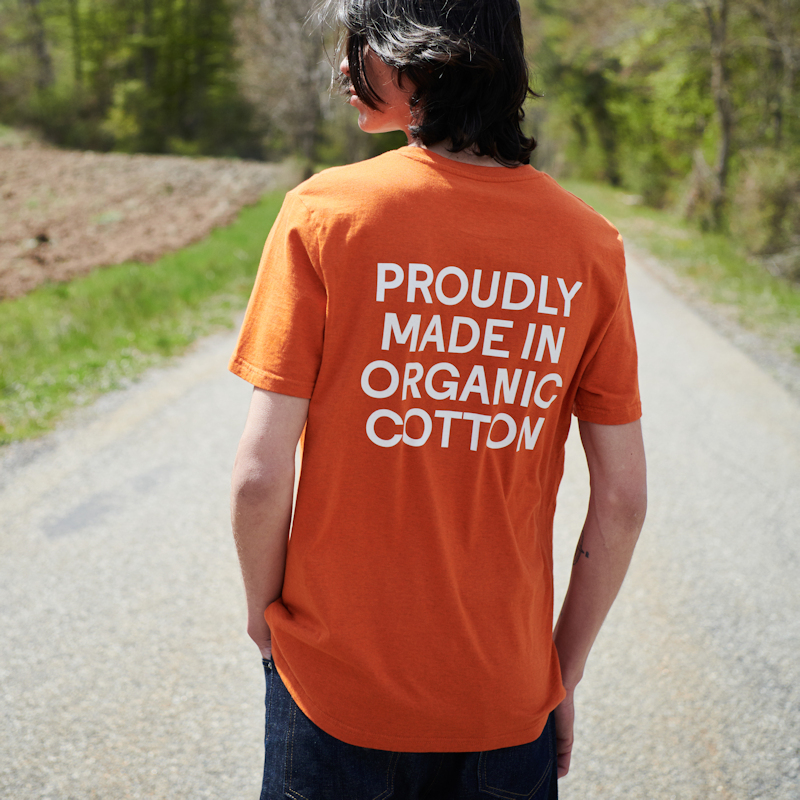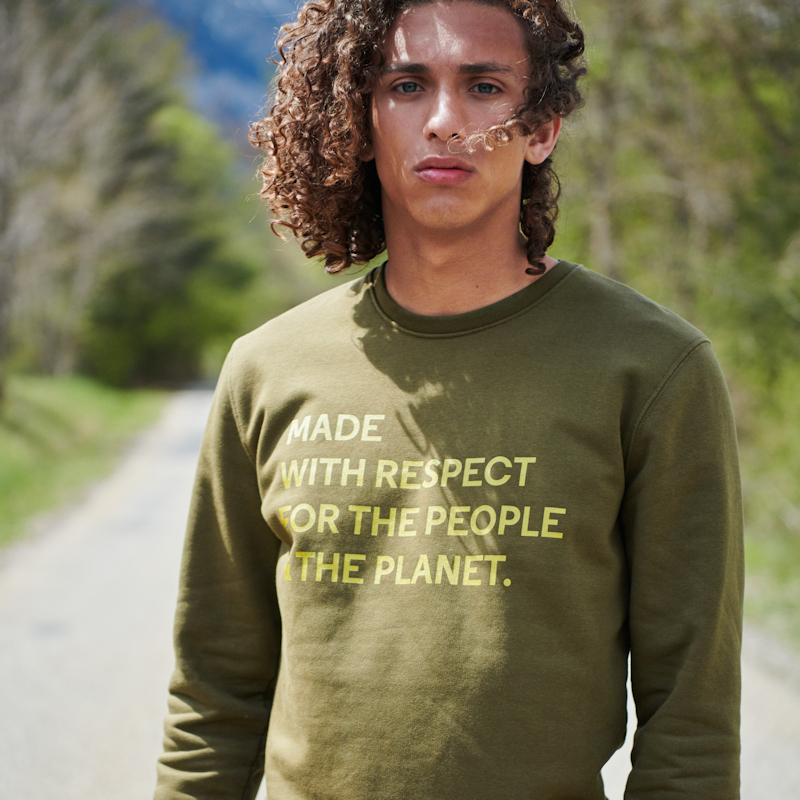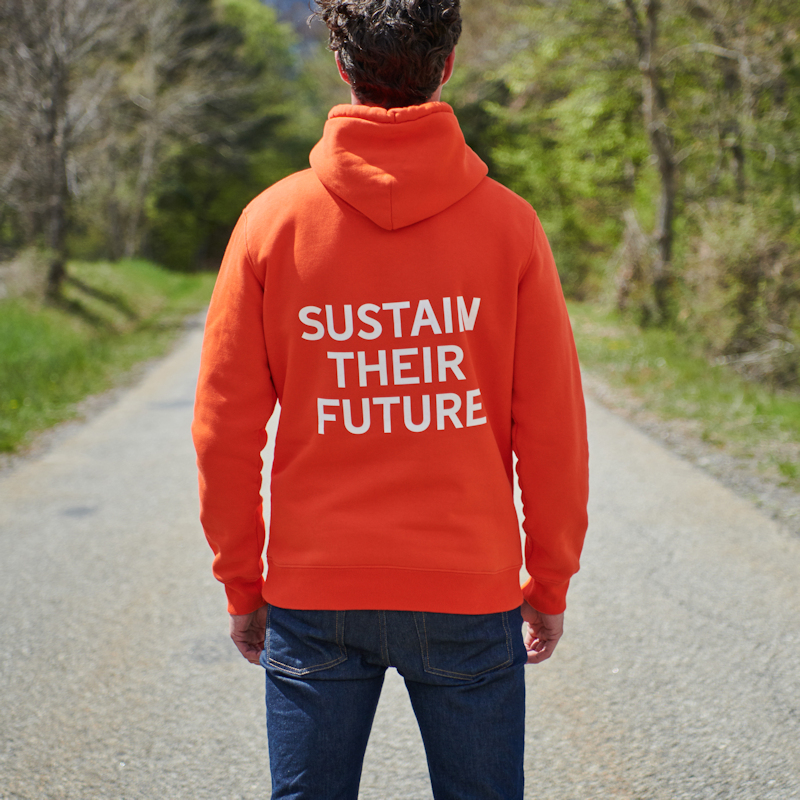 Let's take a look at a few of the reasons why UK t-shirt printing is going eco-friendly. And when we say eco-friendly, we don't just mean what we do in the office and print shop – the paper-free approach, vegan inks and Real Living Wage. There's more to it than that. The blank clothing and merchandise that we decorate. How we form great working relationships with eco-friendly brands and our customers.
Printing Advantages.
1. Organic cotton is the best for printing. That's not an opinion, it's simply technical fact. The fibres in organic cotton are longer and therefore make smoother, better quality t-shirts.
2. Our customers (and their customers) report higher levels of satisfaction with how organic cotton garments feel and wash. And they're far more willing to share their experience.
3. The folk working with Fifth Column are incentivised by knowing they're part of something bigger. We need to make a profit, but it won't be at any cost. Decent conditions and sustainable products are the only way to roll.
Environmental Benefits.
Nowadays, UK t-shirt printing, like most other commercial activities in our country, has an international perspective. We want our print and personalisation business here in London to be sustainable because it makes sense in the global picture. The decisions we make, being more ecologically-aware, affect us and folk on distant shores.
1. Cotton is one of the world's most commonly farmed crops. Switching to organic cotton has a huge impact on the environment. Local eco-systems and biodiversity in those areas is improved
2. The rise of recycled materials is gaining traction in both general fashion and the custom clothing industry. Making great gear from organic cotton off-cuts and recycled plastic bottles helps to reduce waste and pollutants.
3. Operating in a responsible manner, recycling and minimising waste here at our own printing facility, contributes to making our local area a better place to live and work. We love what we do and we love the city in which we do it.
Blank Clothing Attractions.
We specialise in screen printing and embroidering merchandise from GOTS-certified, Fairtrade and Fair Wear audited producers. The quality of these garments is generally superior to their traditional alternatives and the results we get are therefore much better. After all, the best t-shirt printing starts with the best blank shirts.
Eco-Friendly Merchandise Suppliers.
Four suppliers who are bringing the noise for eco-friendly blank apparel. Choose a top from one of these guys for your next run of custom printed t-shirts and you're on the right ecological track.
Stanley Stella – a genuinely ethical garment producer who champion fairness and sustainability in the textile industry. Their shirts are almost exclusively made from organic cotton and recycled materials and they offer a big selection.
Continental Clothing – a brand which started in the music venues and street markets of London and has grown to be a leading light in environmental and corporate responsibility. Check out the Earth Positive, Salvage and Fair Share lines.
Neutral – with their strict adherence to certifiable sustainability standards, Neutral® Certified Responsibility™ are another ground-breaking supplier of eco-friendly shirts. It would be hard to find a more reliable supply chain.
AS Colour – if you want a true commitment to outstanding quality and ethically sound methods of production, take a look at AS Colour. They only source from factories which share their values of dignity, respect and improvement.
These are four, but there are more. UK t-shirt printing is going eco-friendly and the range of sustainable, responsibly sourced blank shirts is increasing all the time.
Fifth Column have been printing t-shirts in the UK since 1977 – we offer an extensive range of garment customisation Services – and love what we do. Contact US for more information or request a Quote Online.