New Neutral® Certified Responsibility™.
Here at Fifth Column printing t shirts and customising clothes are our great passions. No surprise then that we keep a close eye on brands that specialise in supplying products for personalisation. An excellent example of which is Neutral® Certified Responsibility™. When it comes to high quality plain clothing for custom print and embroidery, Neutral are highly regarded. With very good reason. So, we couldn't resist a short article when we heard about some new Neutral plain merchandise. Read on to get the lowdown on their latest additions for 2023. Particularly if you want to print and embroider ethical products. Neutral's strict adherence to independent certifications such as GOTS and Fairtrade have made them firm favourites amongst those committed to social and environmental progress.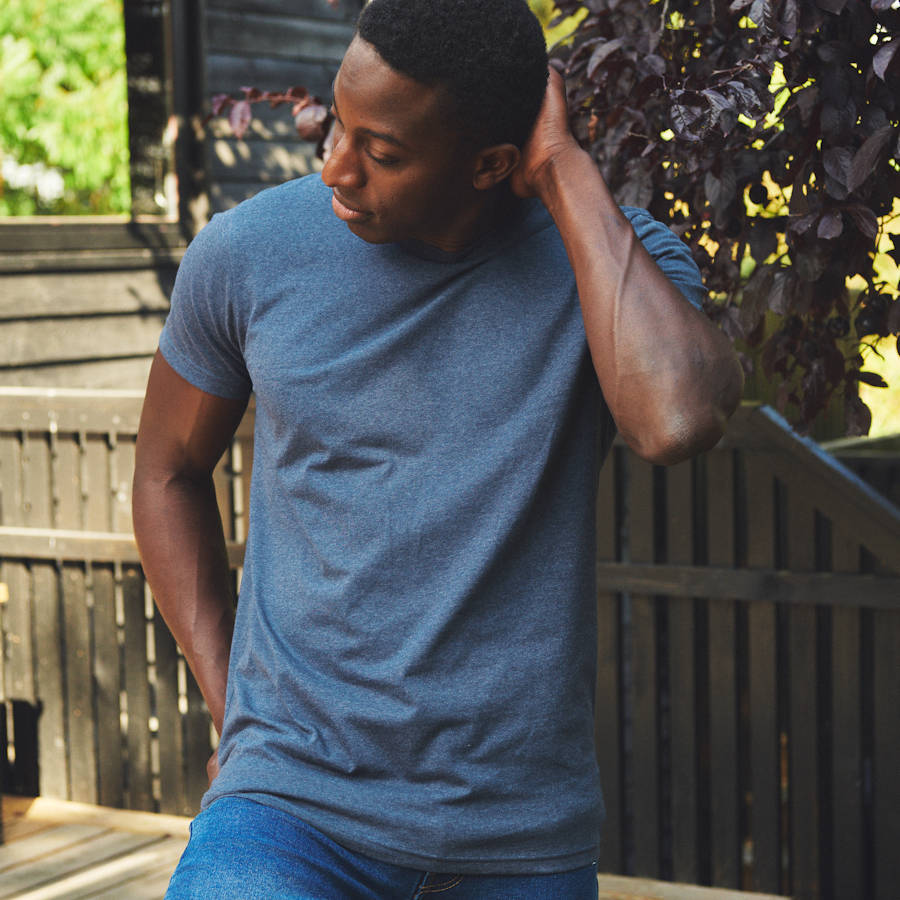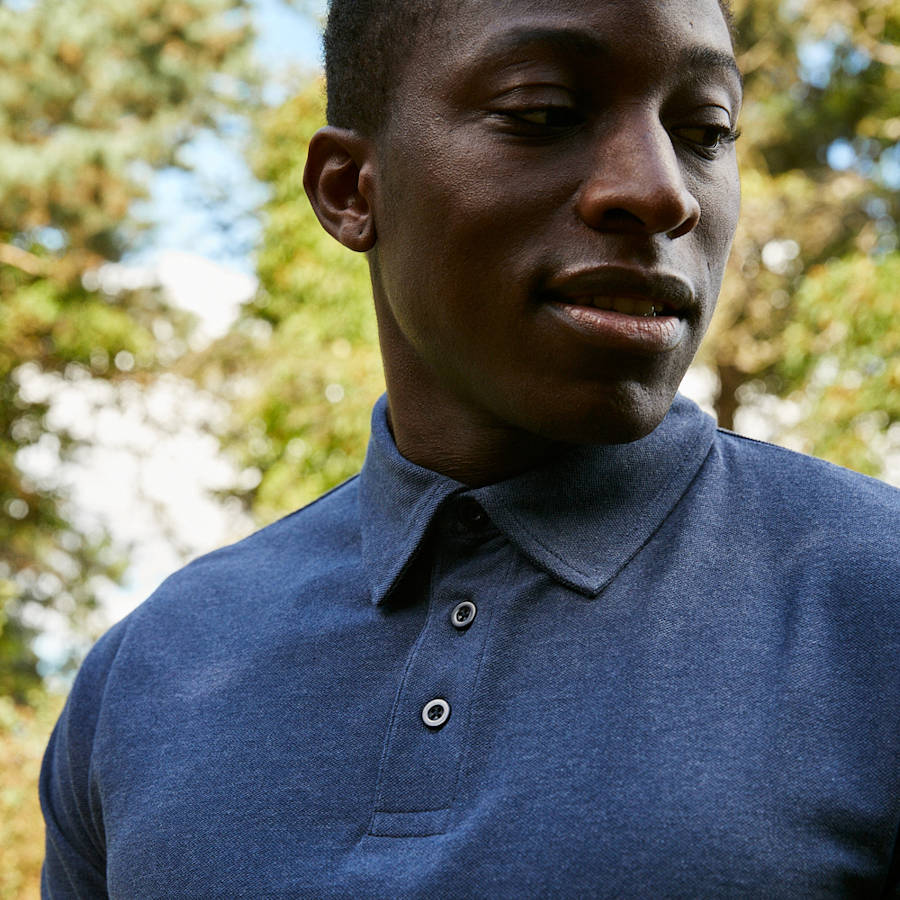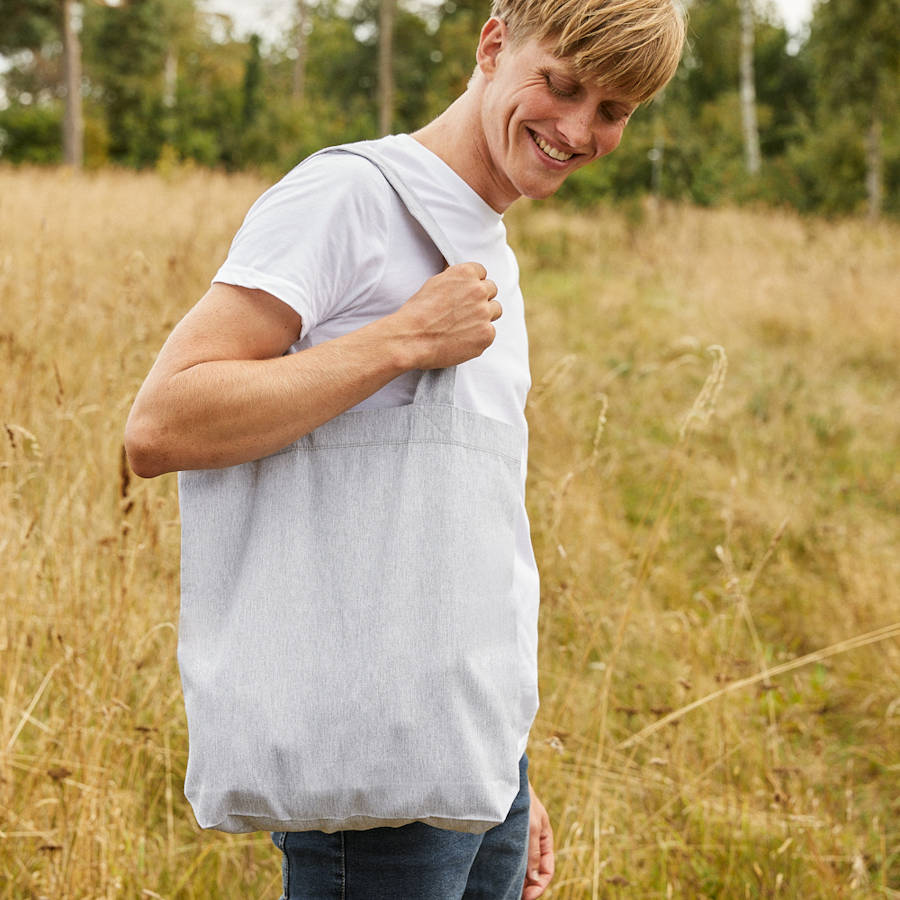 Brand New Recycled Cotton Collection.
Firstly, in our look at new Neutral plain merchandise for 2023, we have a selection of products that feature recycled content. If you're at all familiar with Fifth Column, you'll know we've been talking about the rise of recycled in print and embroidery for quite a while. That is, it's an area which seems to offer obvious potential as we search for more responsible means of production. So, encouraging to see Neutral, one of most sustainable blanks brand, move further in this direction.
The Neutral Recycled Cotton Collection launches with three pieces. Specifically, a recycled cotton t shirt (code C61001), a recycled polo (C20090), and a cotton twill tote bag (C90003). All consist of cotton waste from their factory and recycled polyester from plastic bottles. Definitely worthy of consideration if you're after ethical options for customisation. And one to watch because there's always the possibility of more items being added in the future.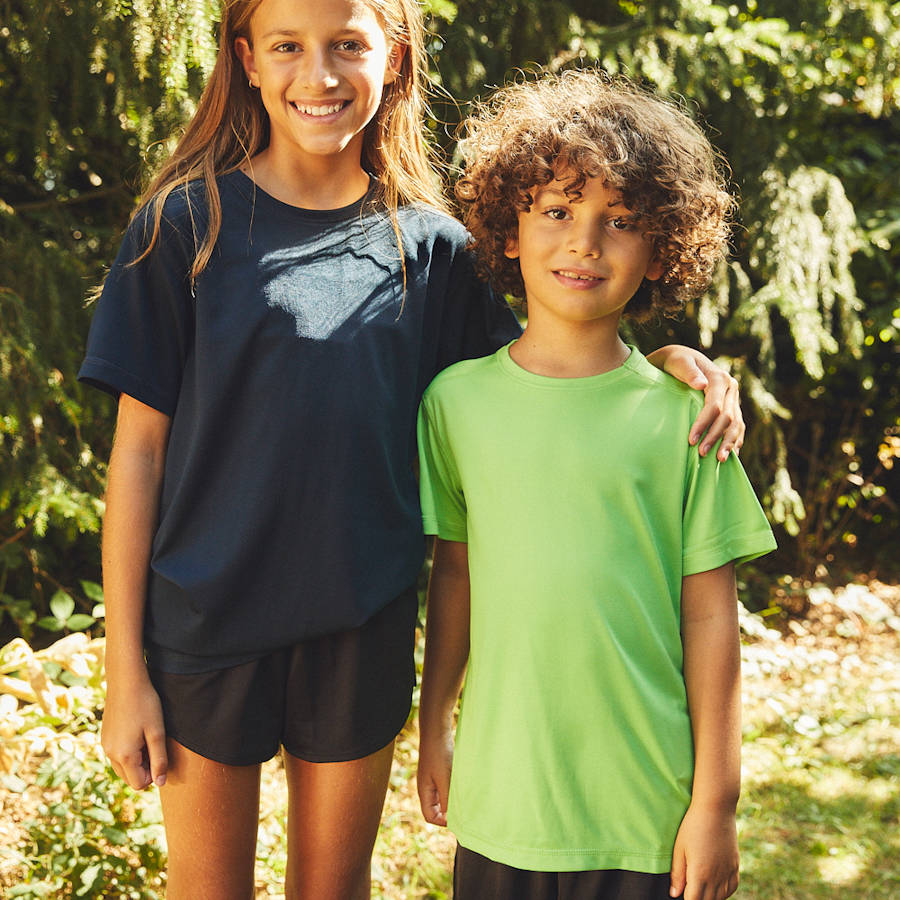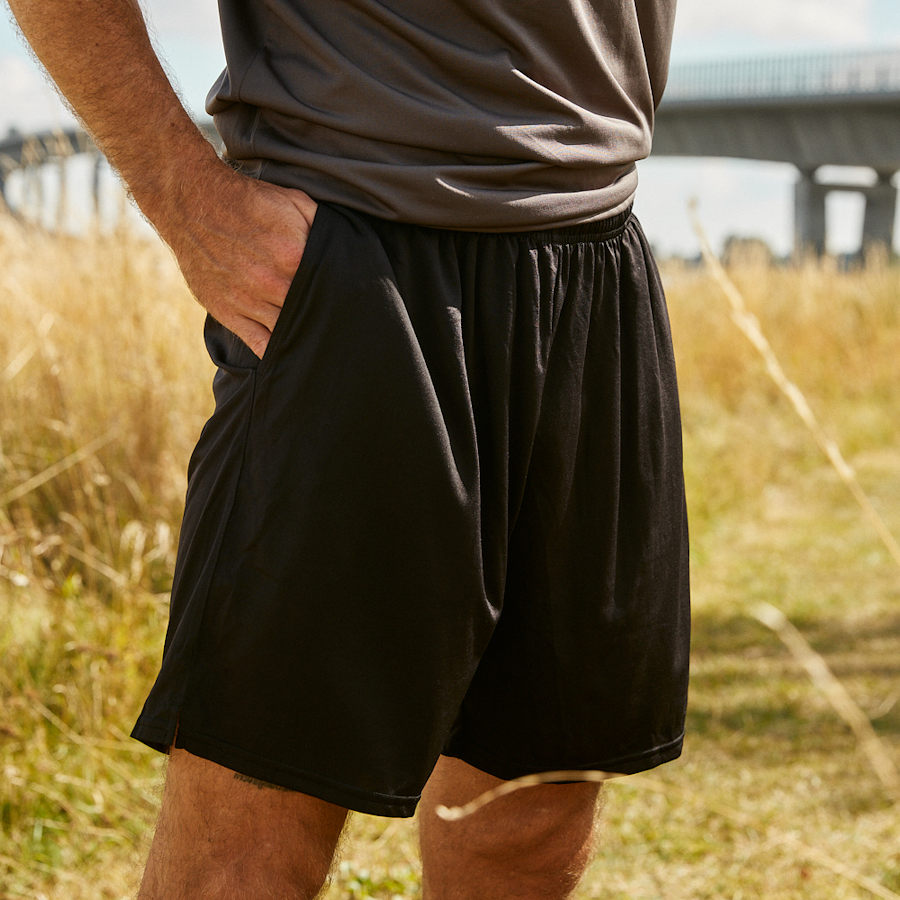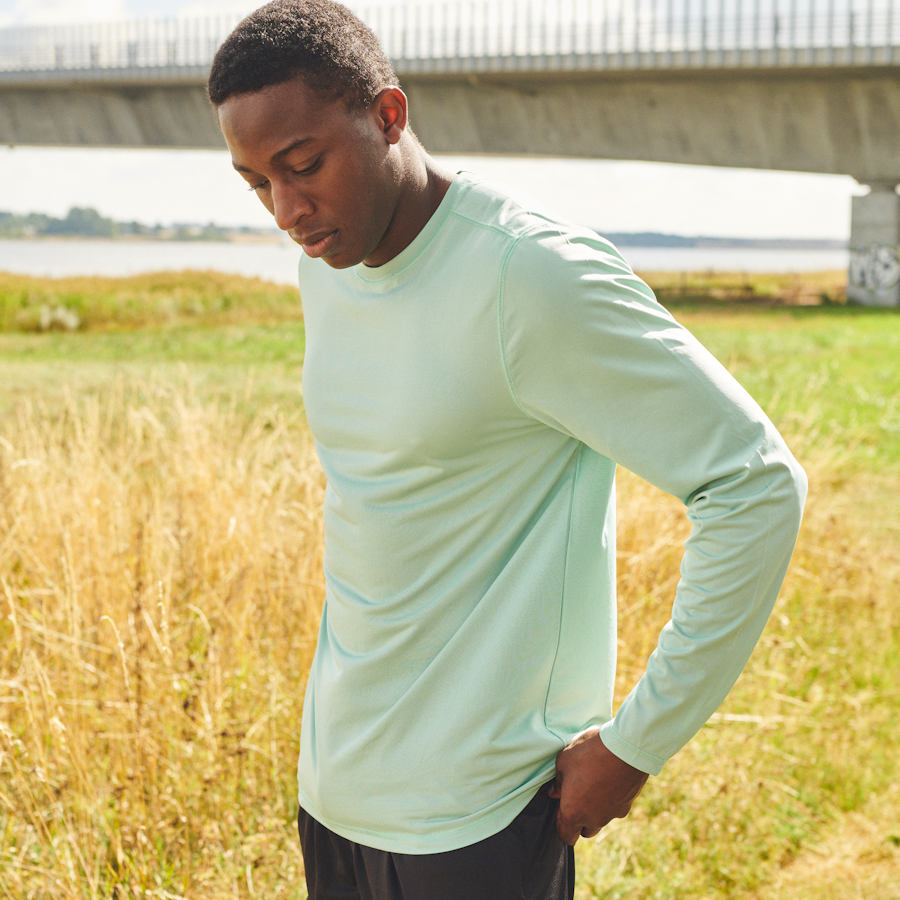 Additions to Plain Performance Clothing.
And talking of additions to existing ranges. Second, in this look at new Neutral plain merchandise for 2023, there are also items in Neutral Performance Wear. Similar to the previous section, this line is made from recycled materials. To be precise, recycled polyester. Again, we have three new articles that and they compliment what's already there.
In many ways, this range was crying out for these additions. The recycled kids performance tee (code R30001) should be popular with the not inconsiderable children's market. Adding recycled performance shorts (code R64101) is logical and means you can complete the kit in sustainable fashion. And a new long sleeve adult t shirt (code R61050) fills another gap in the catalogue. All are tempting candidates if you want your fitness and activity branded garments to have an eco-friendly edge.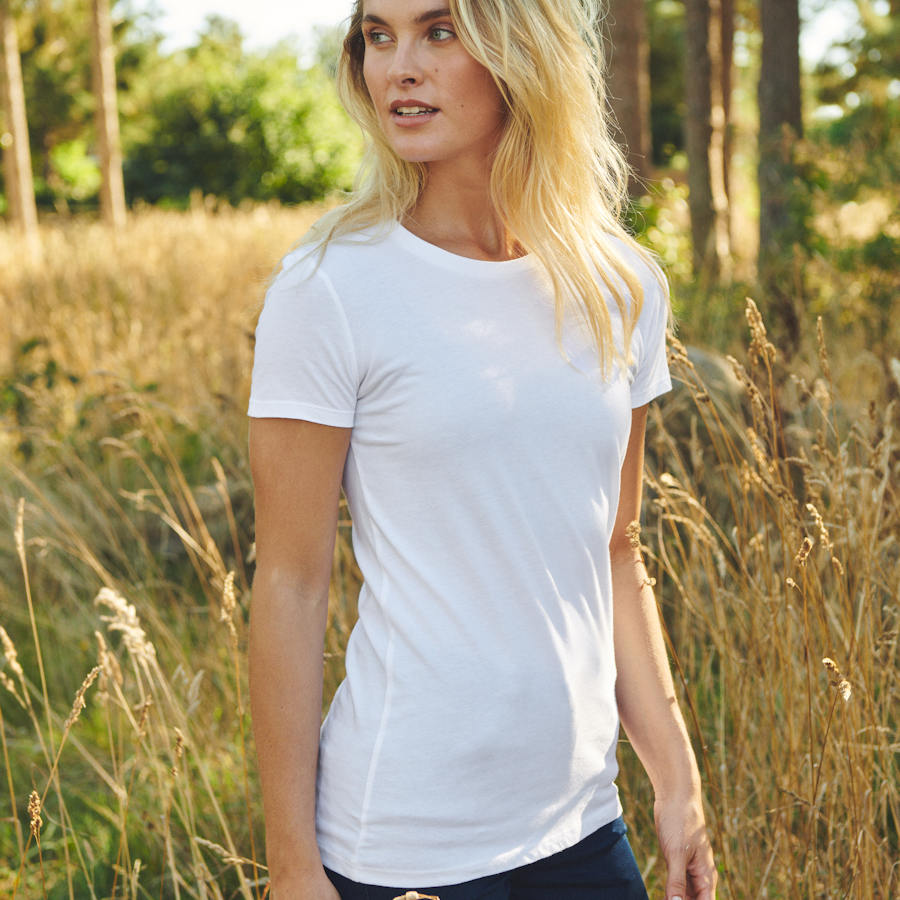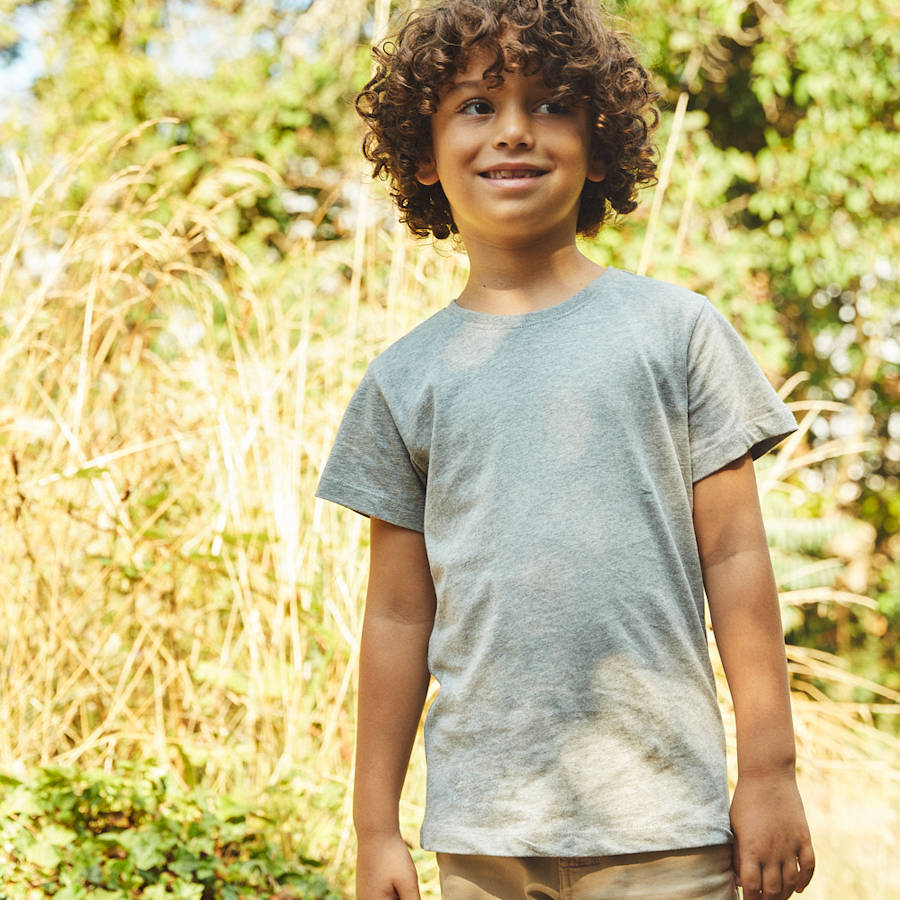 More Tiger Cotton Merchandise.
Now, it's hard not to like Tiger Cotton. To explain, Neutral Tiger Cotton is a two-pronged initiative in India. The aim being to convert traditional cotton fields to organic and by doing so help preserve and restore tiger habitats. Which is the proverbial win-win with organic cotton goodies for us to customise into the bargain. So, great to see new Neutral plain merchandise for 2023 includes a couple of additions to this range. Not only ethically and environmentally attractive, each have sizeable potential markets in commercial terms. A kids Tiger Cotton tee (code T30001) seems nailed on to find plenty of fans. Likewise with an on-trend women's Tiger Cotton t shirt (code T81001).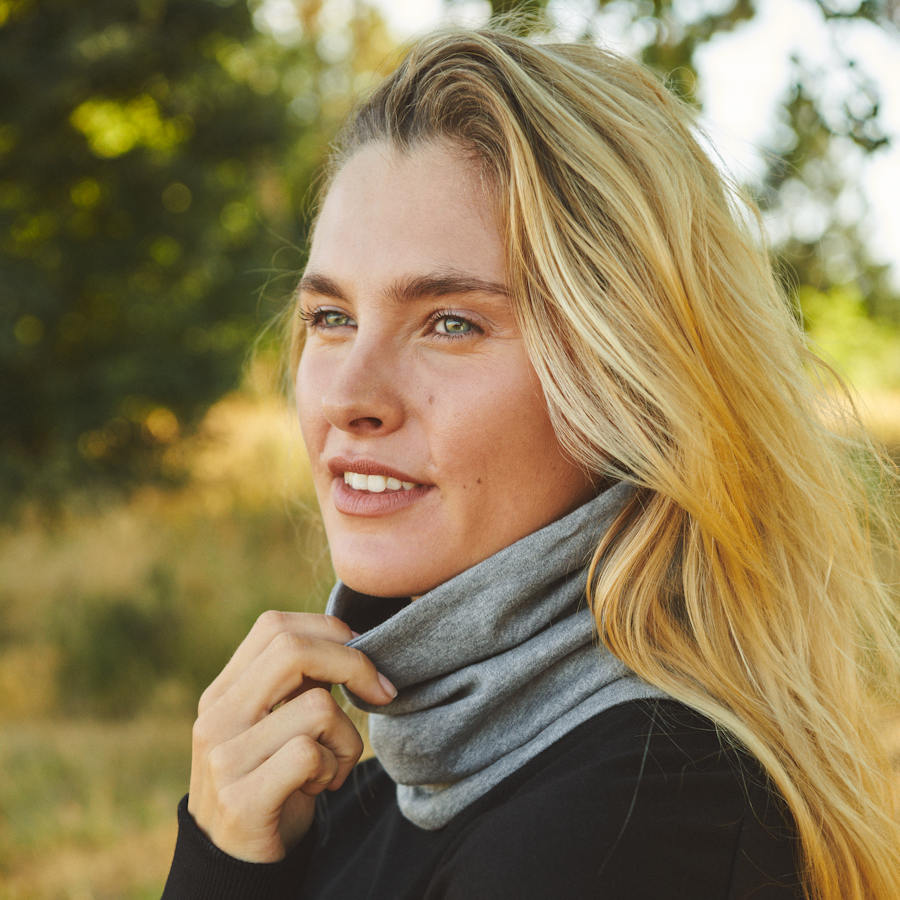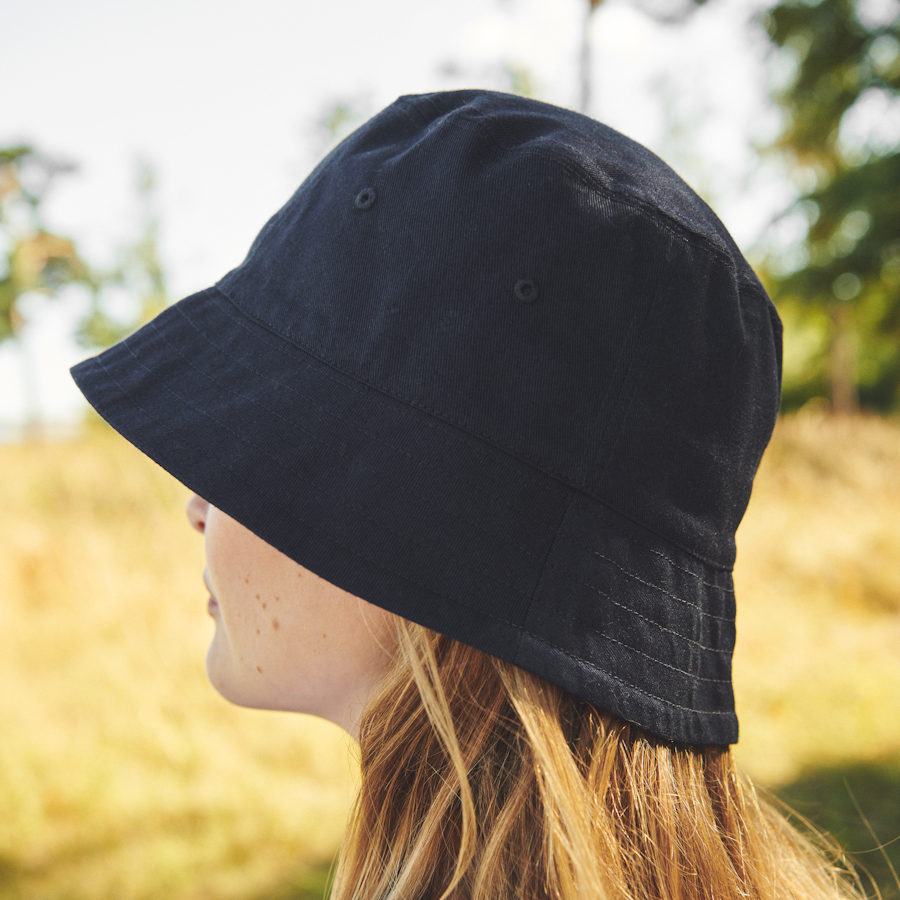 New Neutral Accessories Added.
Okay, that's nearly it. Our whistle stop tour of new Neutral plain merchandise concludes with three products added to accessories. That's to say, two pieces of headwear and a scarf. Unassuming enough in themselves but such items are usually a good bet for a spot of custom rebranding. There's an interlock beanie (code O93051) accompanied by a summer essential, the ever popular bucket hat (code O93060). Both are fine ways of bringing extra choice to Neutral's selection of headgear. Plus a tube scarf (code O93011) for those instances when staying snug and cosy form part of your plan. Needless to say, we're talking high quality organic cotton here.
Which is an appropriate note on which to end. Because whilst this merchandise is new, it's very much in keeping with the Neutral® Certified Responsibility™ approach to business. Namely, putting an emphasis on responsible and sustainable quality. And demonstrating that being progressive while you do so can still be profitable.